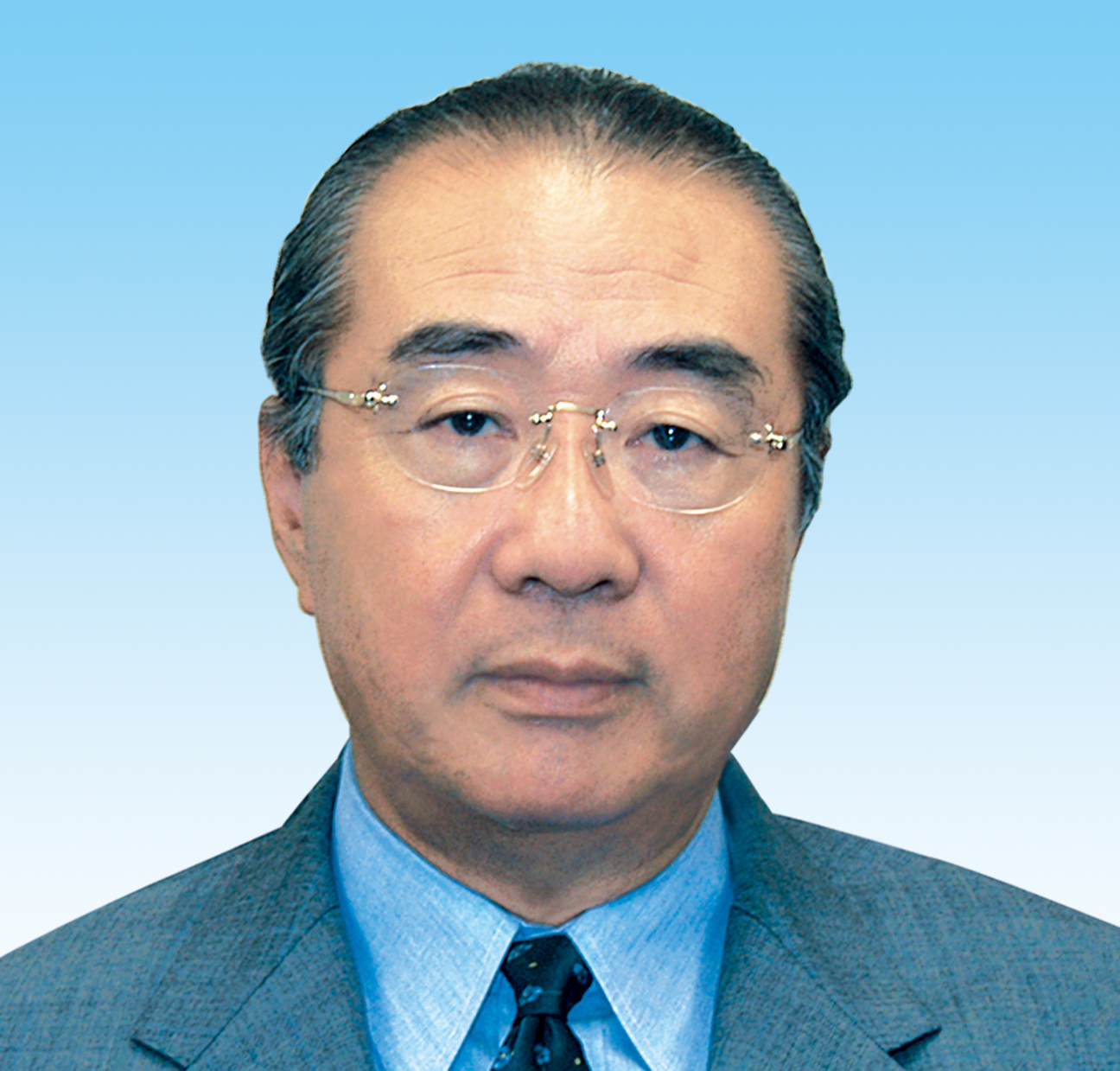 Makoto Aoki, CEO
Head office: 3-40-3 Hongo, Bunkyo-ku, Tokyo JAPAN
TEL: +81(0)3- 3868-9250
 FAX: +81(0)3- 3868-9252
Established: October 7, 1964
Company Profile
Senko Medical Trading Co. is an expert importer of medical devices to the Japanese market. It was established in 1964 as a subsidiary of Senko Medical Instrument Mfg. Co., Ltd., and has continually scoured the medical markets overseas in search of better, higher quality products. Its business line encompasses a vast spectrum of products, from cardio thoracic and orthopedic products to anesthetic and otolaryngology products. The company is Japan's leading medical trade supplier.
Since Senko Medical Instrument Mfg. Co., Ltd. was founded in 1950, Senko has been refining its technological research and development system, thus allowing it to make important contributions to medical industry in Japan. Numerous successful product developments by the company including anesthetic systems, artificial kidneys, and oxygenators have firmly consolidated Senko's position in Japan's medical industry. Senko's service offices across Japan, its marketing team, reliable maintenance services and established trust among clients have earned Senko an outstanding reputation in the Japanese market.
For global manufacturers of medical products seeking to enter the Japanese market, Senko is the right choice. We will help you achieve your marketing goals in Japan. Our highly-experienced registry team can also collaborate with you to navigate through the complicated registry procedures in compliance with current Japanese regulations.
Product Outline
Nu-Vois LLC
Electronic Larynx
・Nu-Voice IITM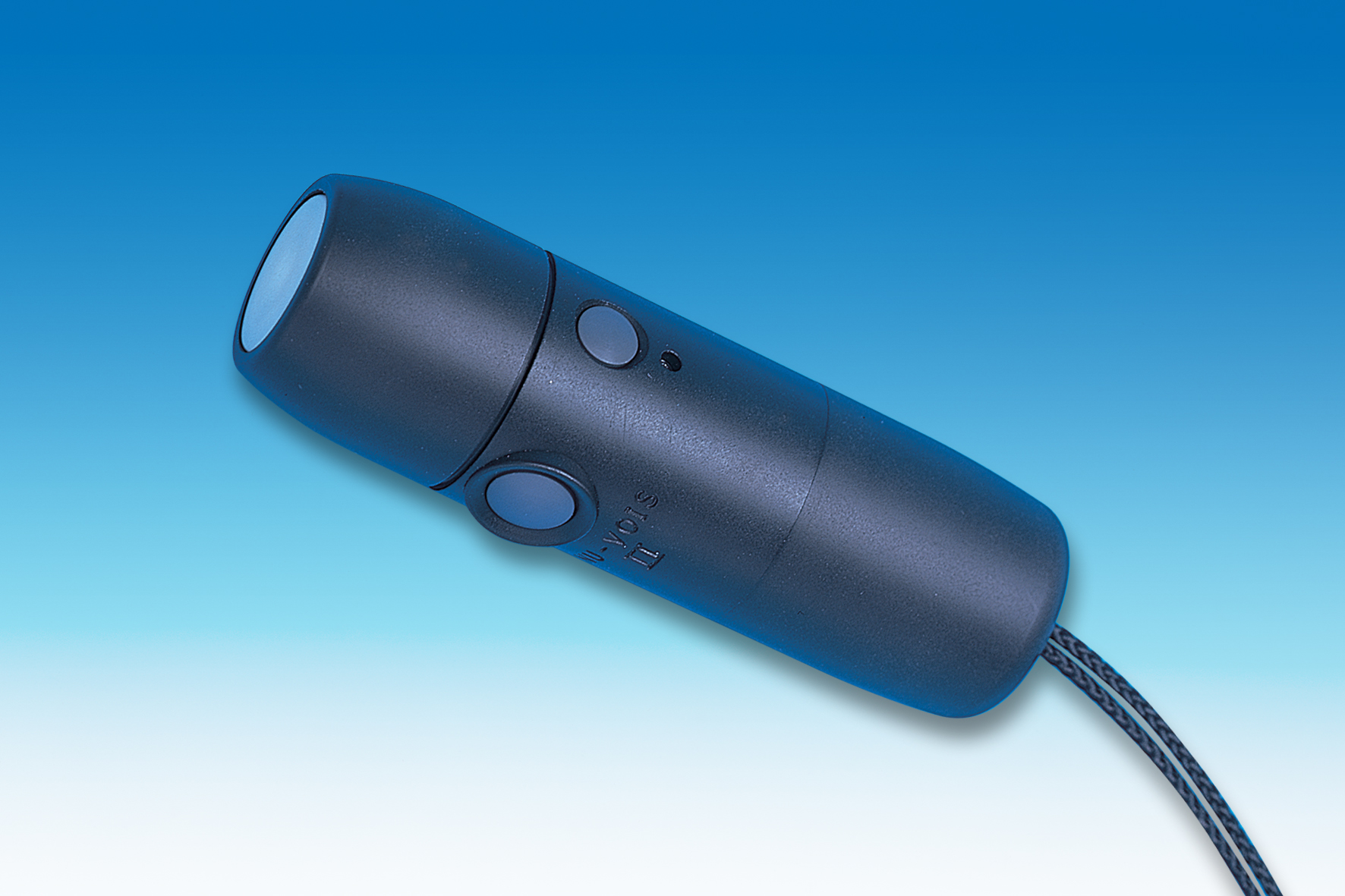 SAMARIT Medical AG
Patient Transfer System
・SAMARIT RollbordTM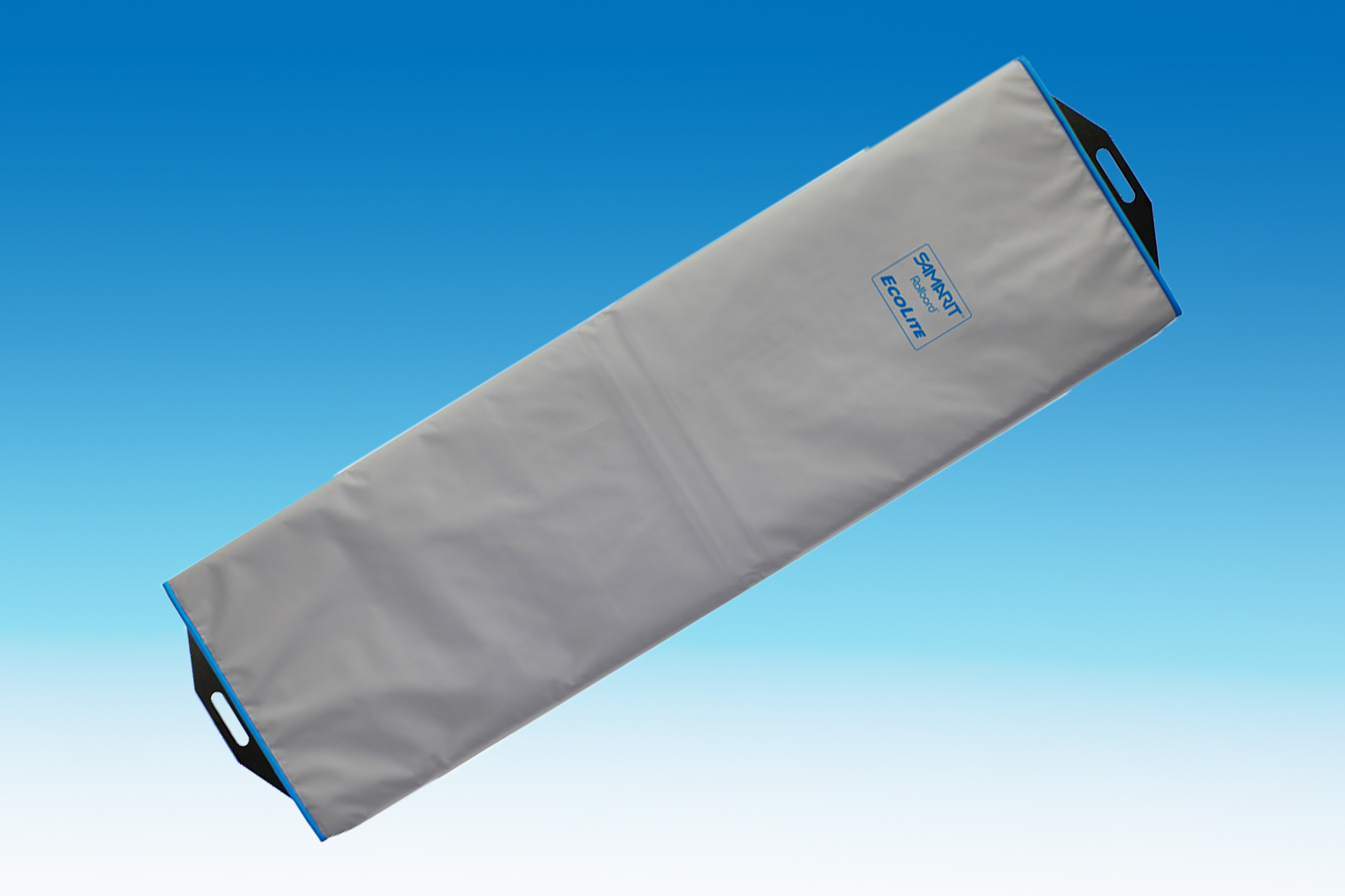 KOHLBRAT & BUNZ GmbH
EMS Vacuum Immobilization
・RedVac🄬

Contact
Kiyoshi Toyoda, Executive Director
E-mail address: kiyoshi.toyoda@mera.co.jp
We welcome your questions, inquiries, and comments by e-mail. When contacting us, please include, your name and your company name.