Orthopedics Products
Hip DJO Surgical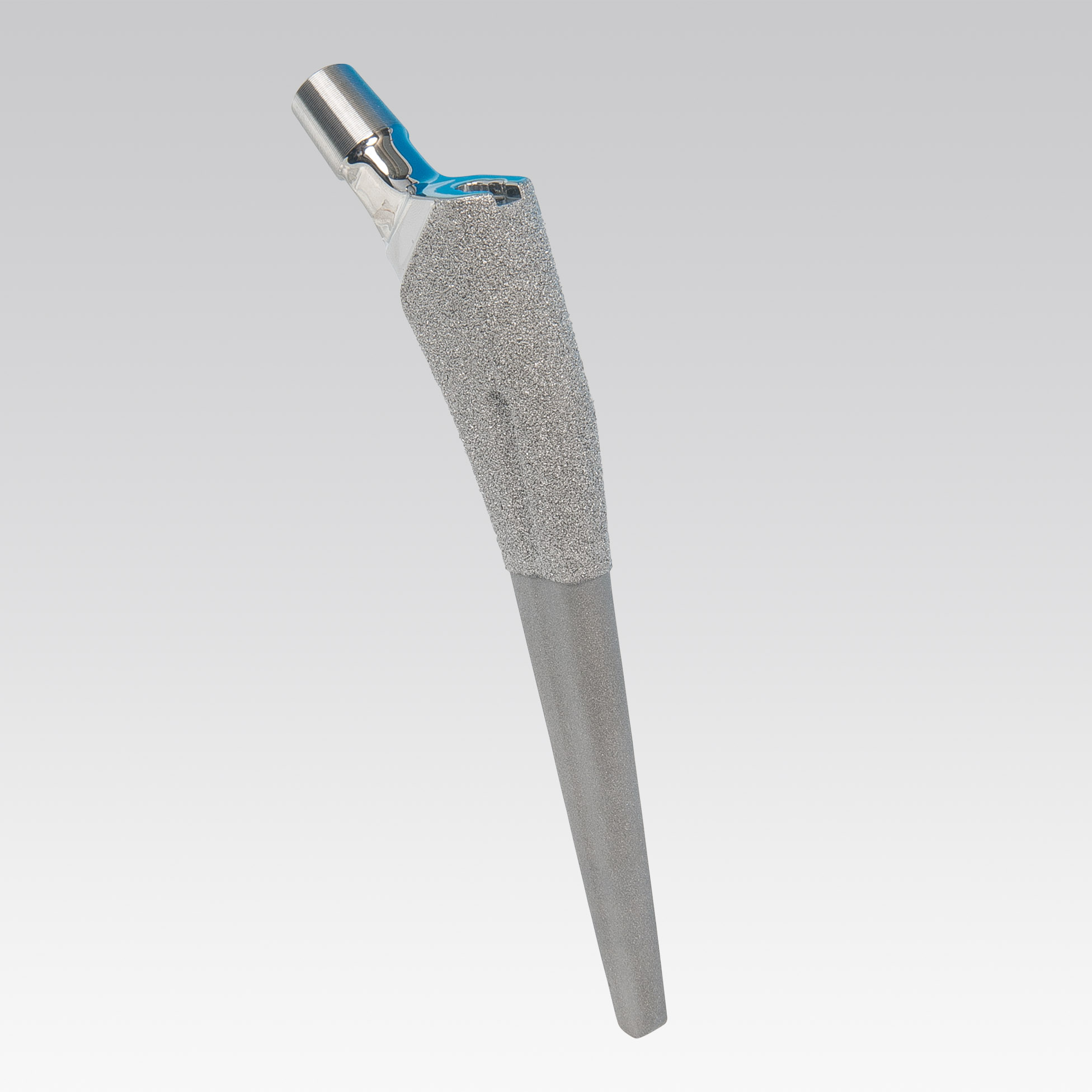 Linear Hip System
Liner Hip System designed as Flat Taper Wedge Stem which provides long-term stability against convolution by sufficiently filling lateral surface of the cavitas medullaris.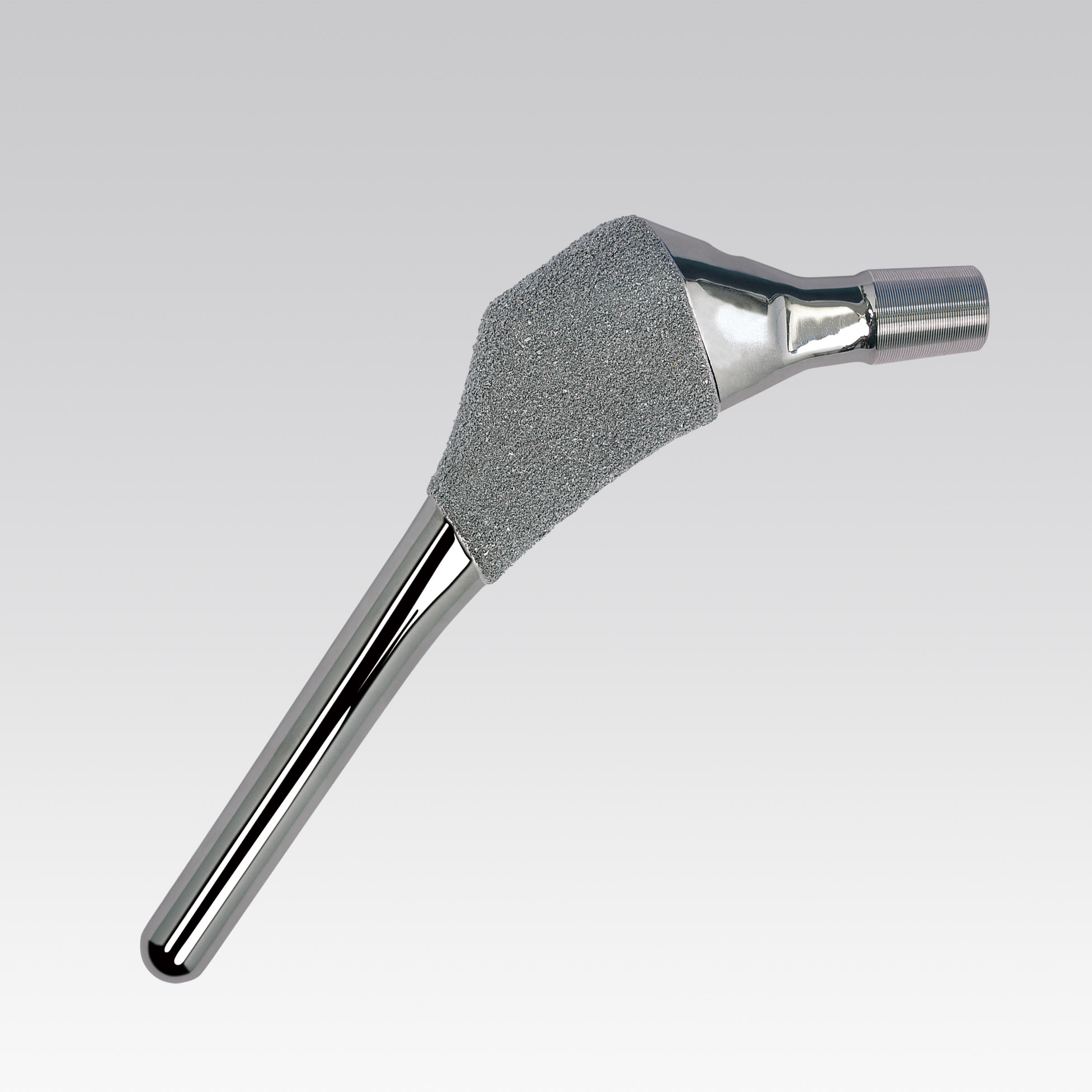 Revelation Hip System
The Revelation Hip design is based on a more complete understanding of hip joint and meets to demands for long term stability with a scratch fit on the lateral femoral cortex.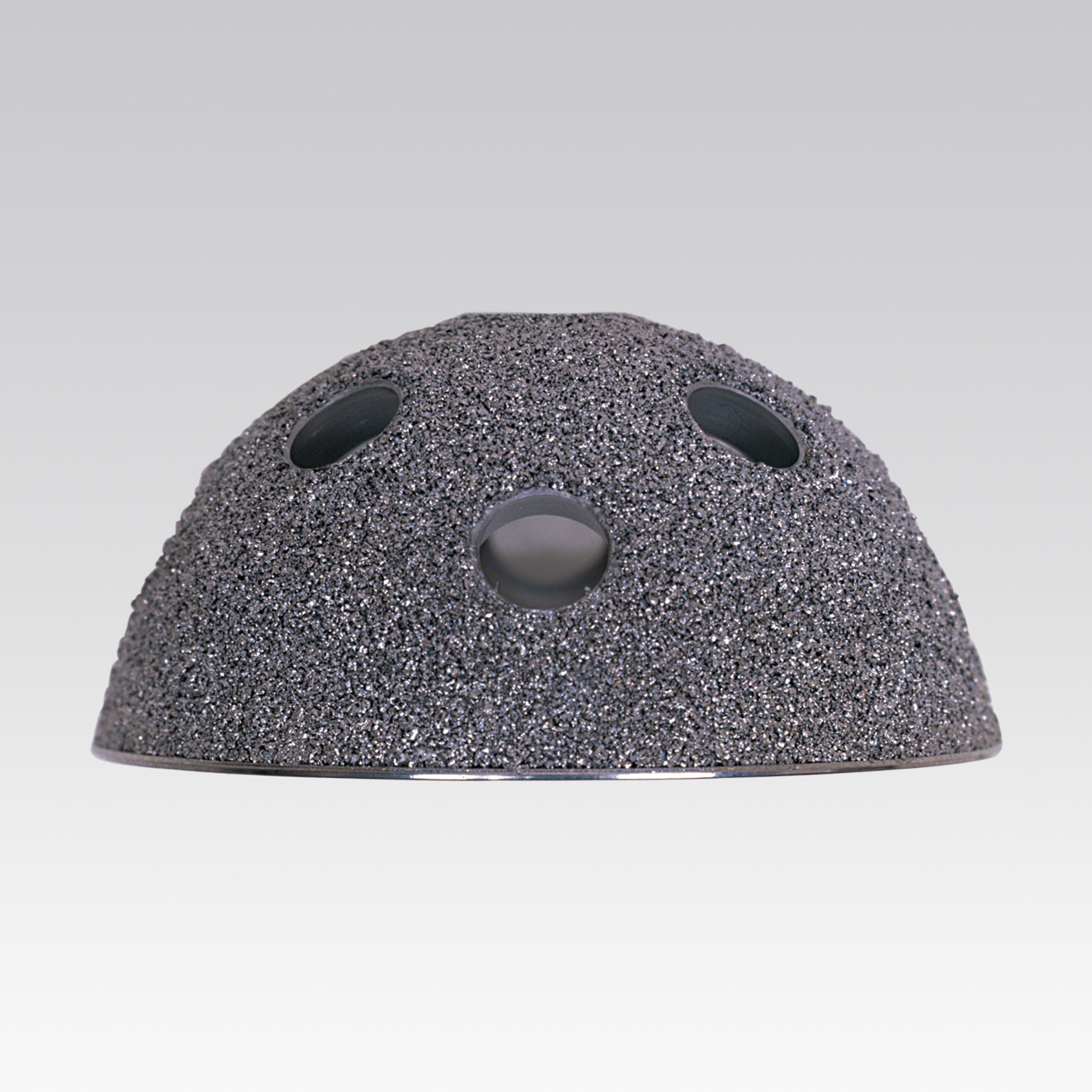 FMP™ Acetabular System FMP ™ HXe+™ Polyethylene Liner BIOLOX® delta Ceramic Femoral Head System
3DMatrix porous coated shells which can be used with HXe+™ Highly Cross-linked Liners and BIOLOX®delta Ceramic Head. Available both hemispheric (hemisphere) and flare design.
Knee DJO Surgical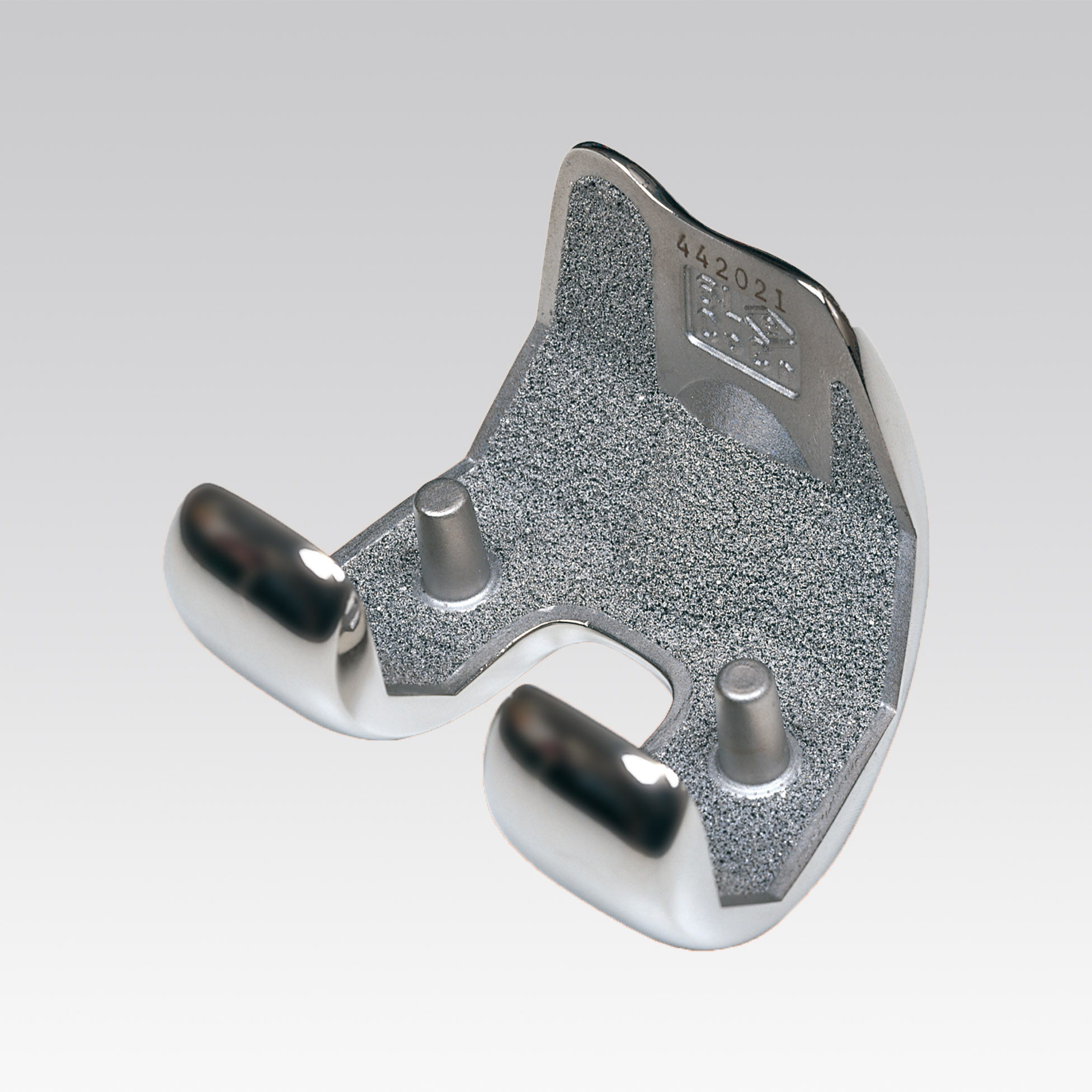 Foundation Knee System
The Foundation Knee System consists of femoral and tibial components with a special anatomical design with a variety of variations, including CR, PS types, and revision types.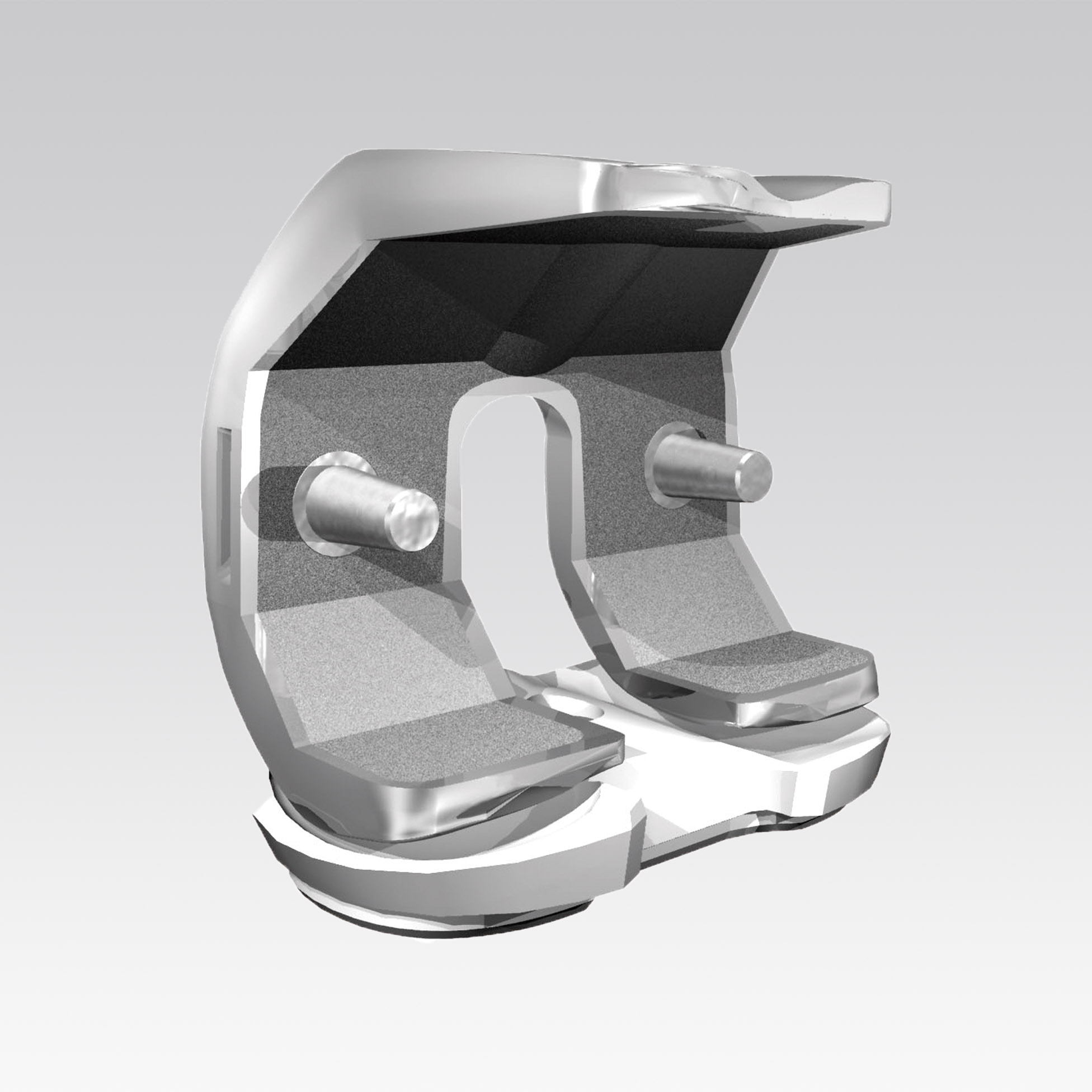 3D Knee System
The 3D KNEE Total Knee System is a substitute for the anterior cruciate ligament which designed based on more than a decade of research of the true motor function of a knee prosthesis.
Knee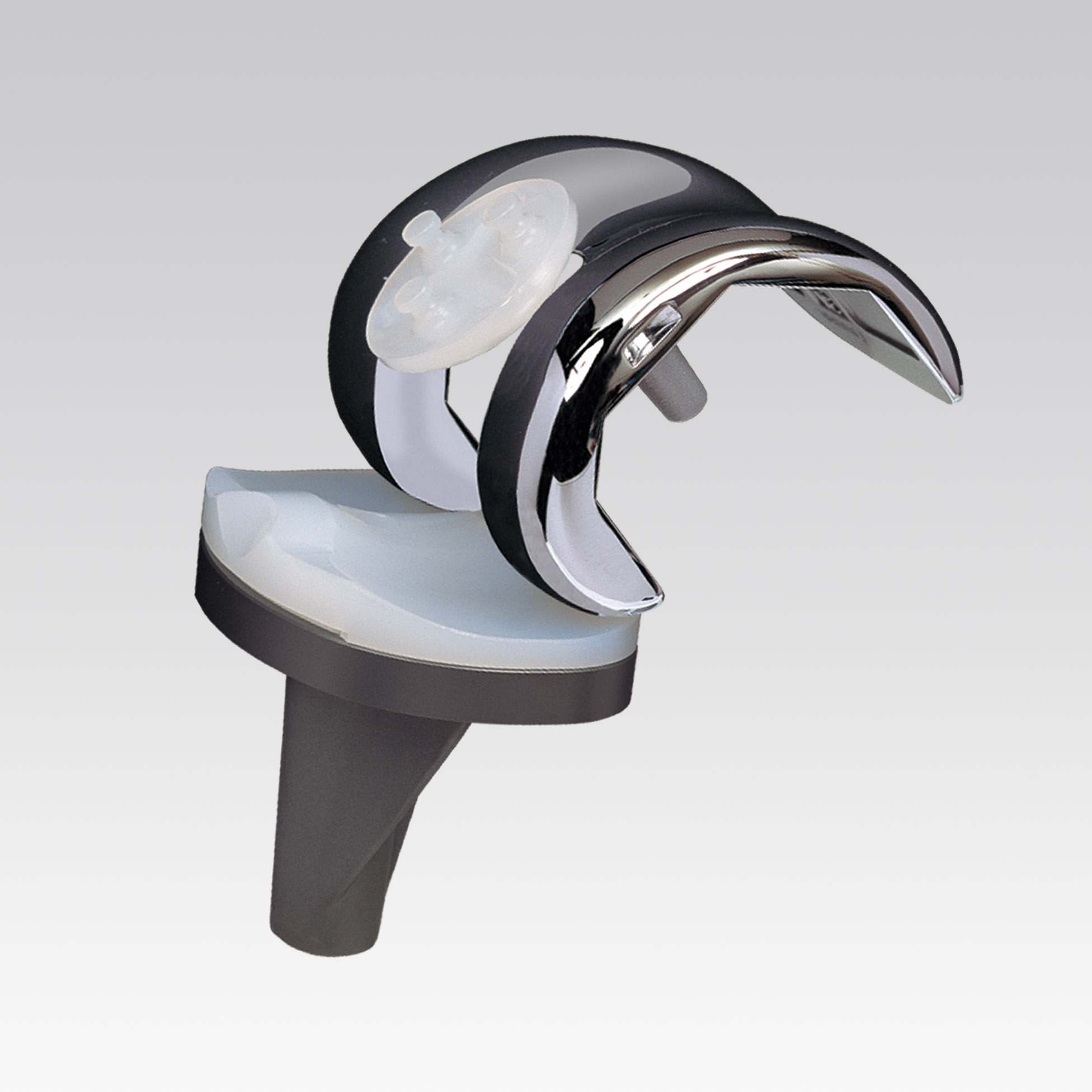 Quest Knee System
Knee joint is developed and designed for large range of motion and stable flexion in full range of motion considering the lifestyle of Japanese, deeply bending and dropping the knees.