Electrosurgical Accessories
Electrode Tips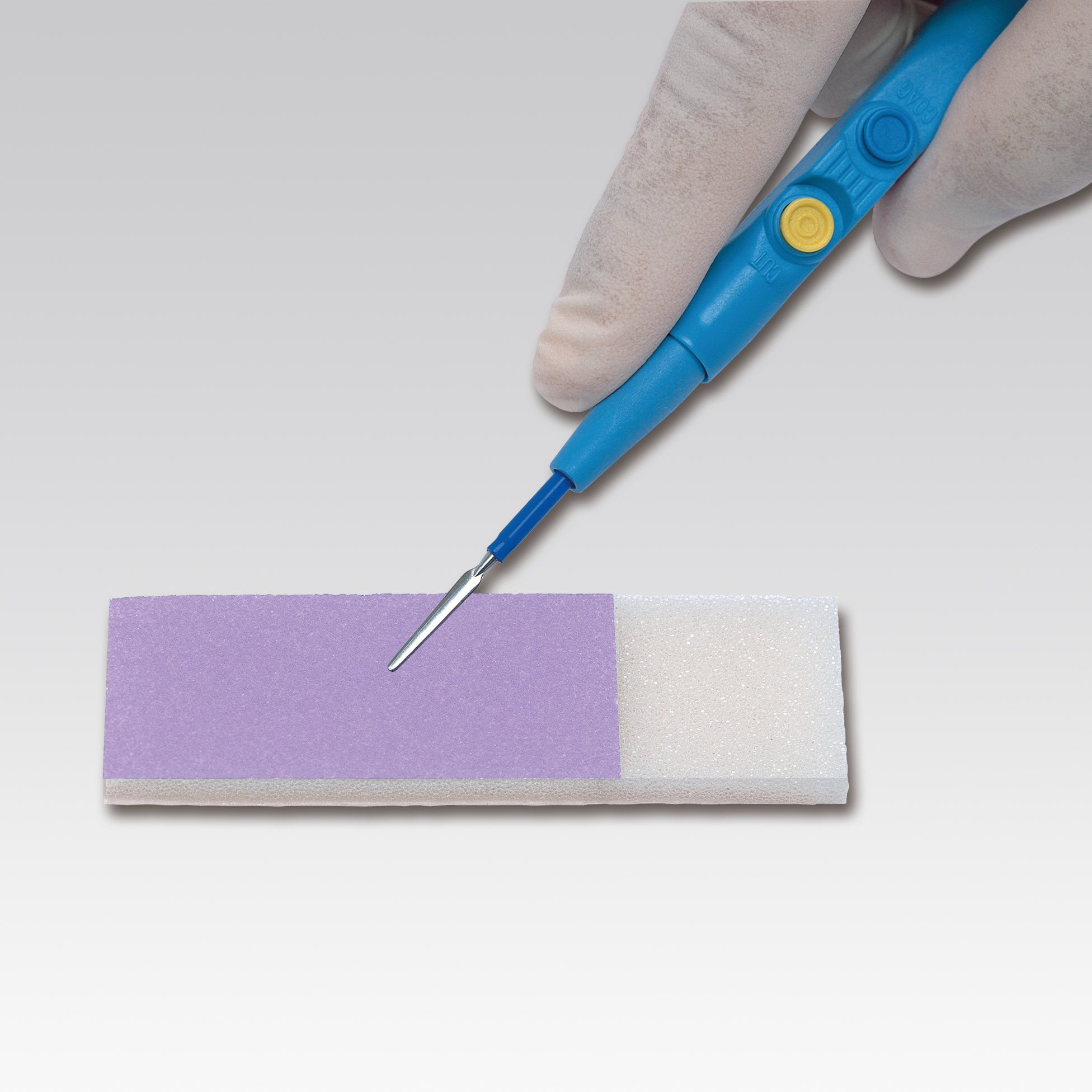 Electrode Tips
Wide variety of variations are available, including loop type, ball type, long type, insulation type, and angle type, as well as the usual flat type.
Electrode Tip Holder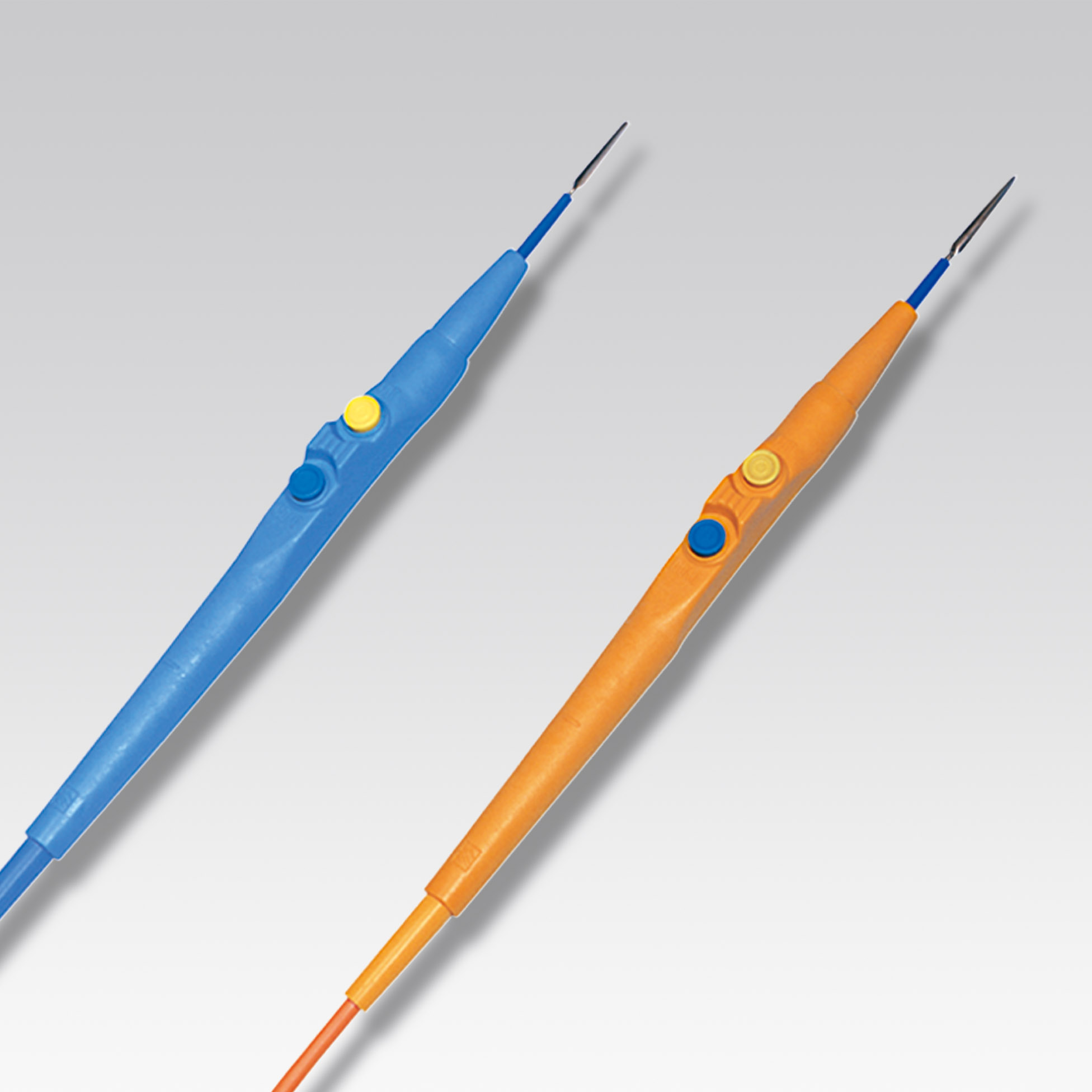 Electrosurgical Pencil
A reusable hand control Electrode tip holder. Can be autoclaved (135°C).
Bipolar Forceps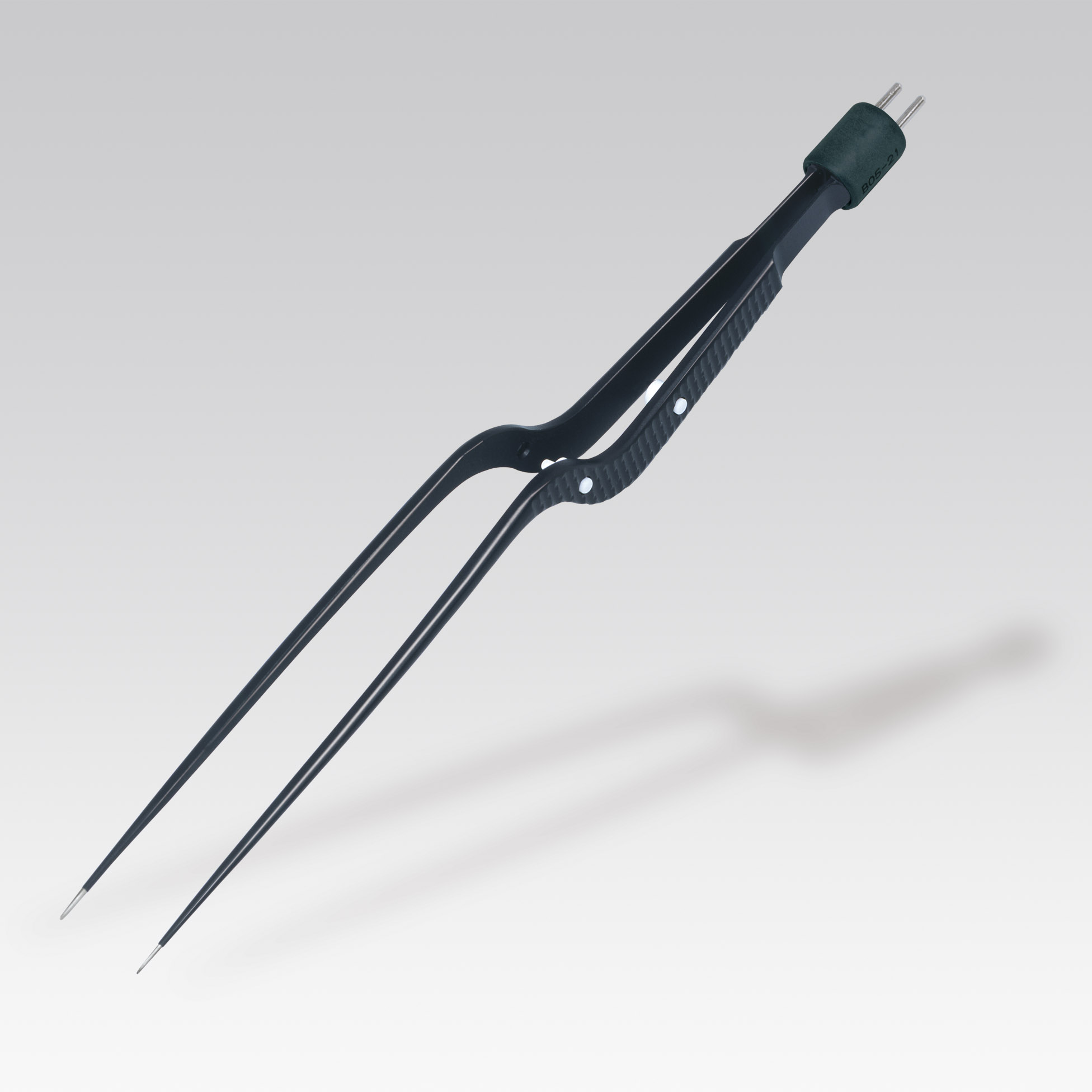 Bipolar Forceps
Due to lightweight and highly rigid titanium, this product has a slender shaft and enable a very delicate operation.