Electrosurgical Unit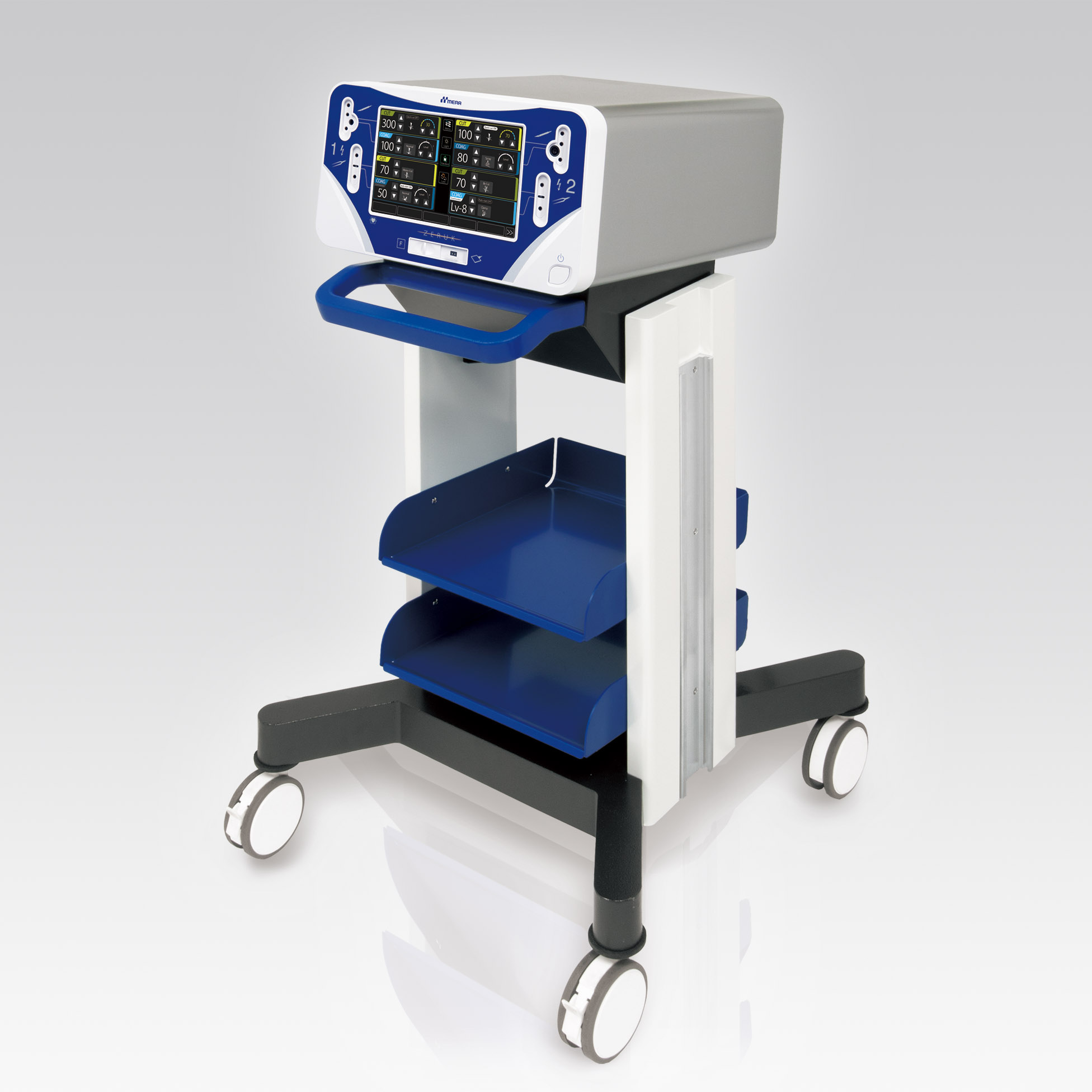 Electrosurgical Unit ZERUK-W
ZERUK-W is the world's only electrosurgical unit enable complete simultaneous dual output, offering not only simultaneous dual monopolar output but also simultaneous dual bipolar output. A wide variety of output modes in ZERUK can meet diverse surgical techniques.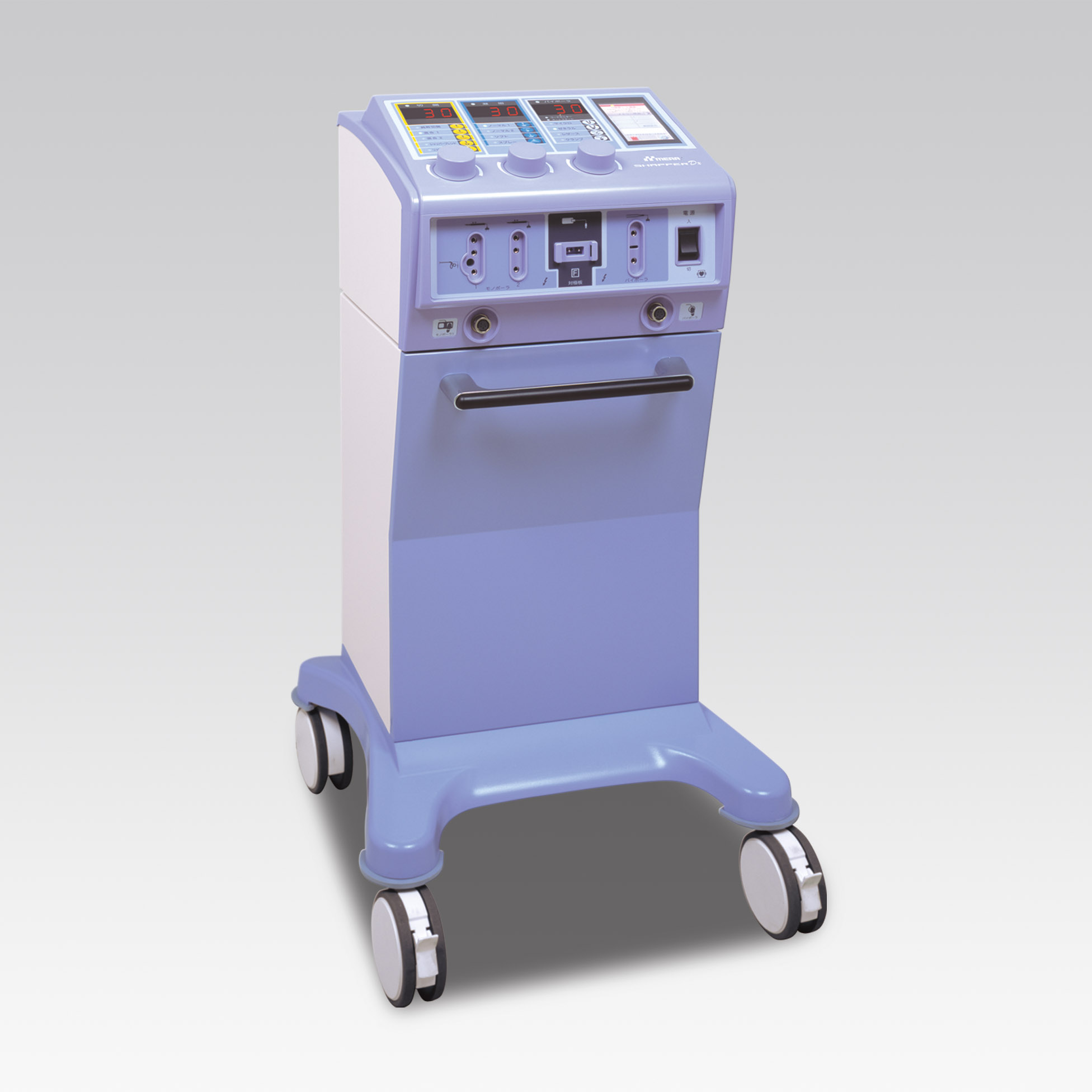 Electrosurgical Unit SHAPPER Dx
SHAPPER Dx is a middle-range electrosurgical unit with improved usability, history management capabilities, new pulse modes and the benefits of older models that have been on the market for many years. SHAPPER Dx is newly equipped with an endoscopic mode too, which can meet a wide range of requirements from clinical departments.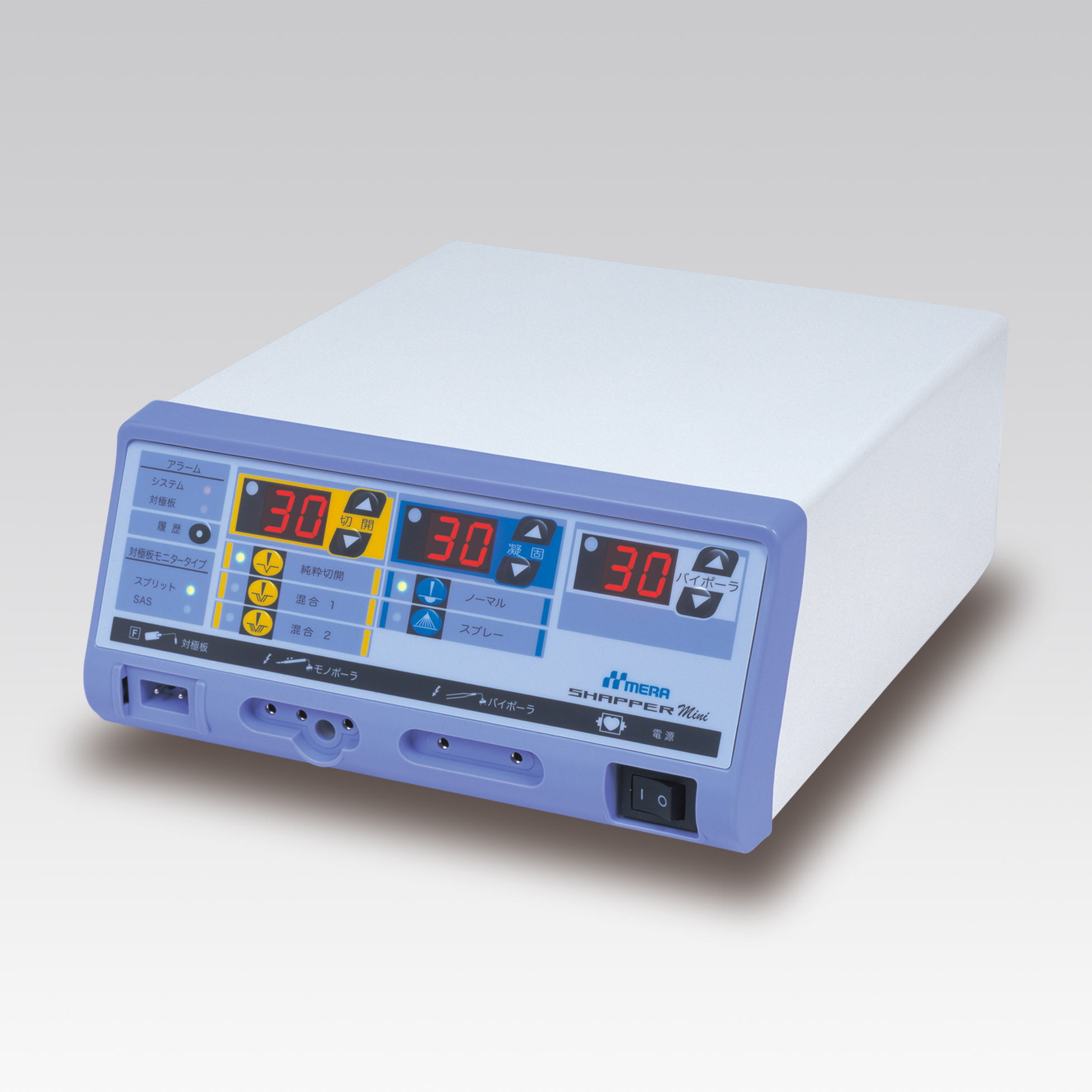 Electrosurgical Unit SHAPPER mini
SHAPPER mini is a highly-functional portable electrosurgical unit: the small-size of the SHAPPER series offering high performance and safety in a compact design.