ECMO
ECMO System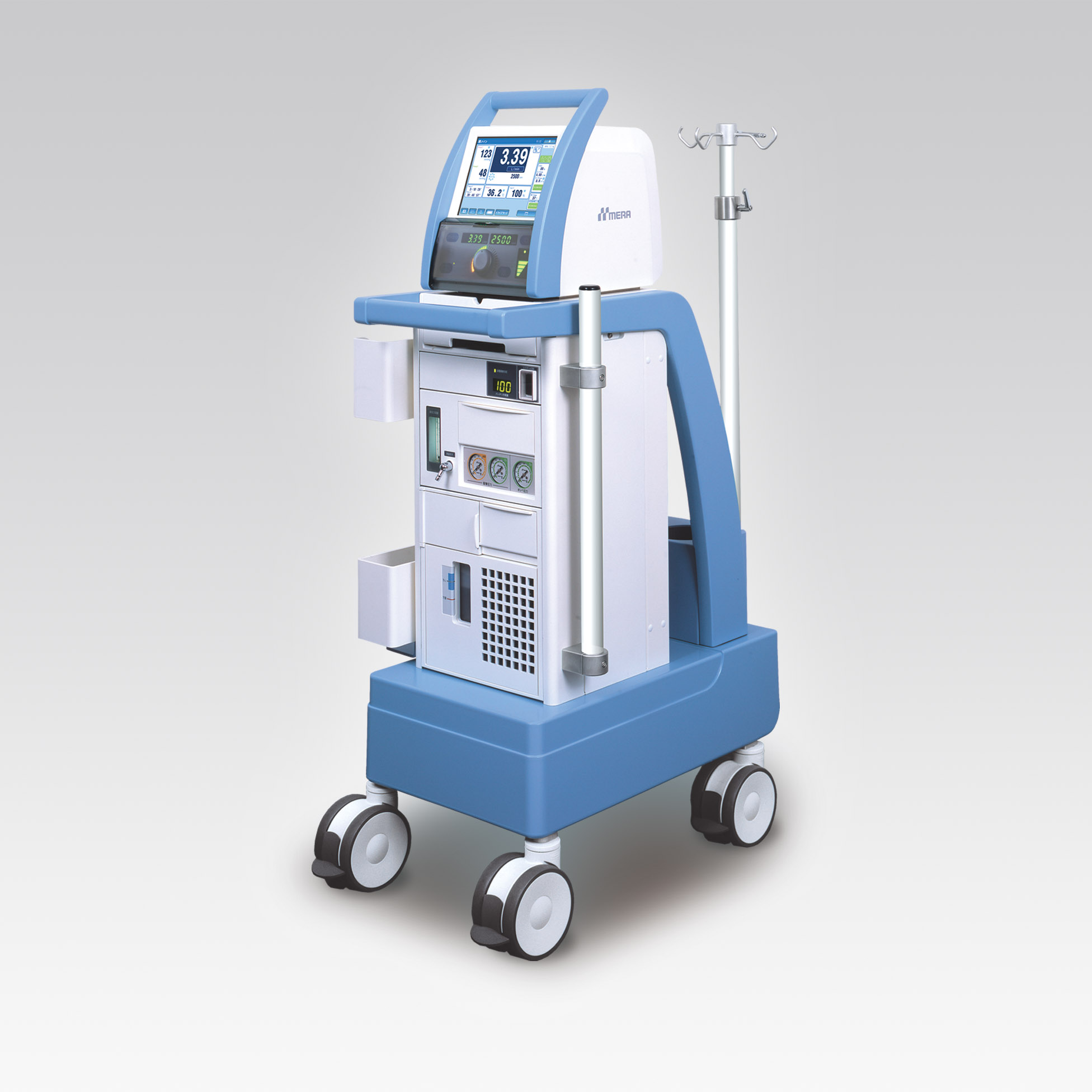 MERA Centrifugal Blood Pump System HCS
UNIMO means Unified ECMO System and is an extracorporeal support device (extracorporeal gas exchange device). Equipped with a cold / hot water tank and an electronically controlled gas blender, the entire system can be centrally controlled from the top driver unit. It can be used with the small and durable MERA centrifugal pump and the MERA PCPS circuit "SOLAS" that allows easy and quick setup, and can support a wide range of ECMO.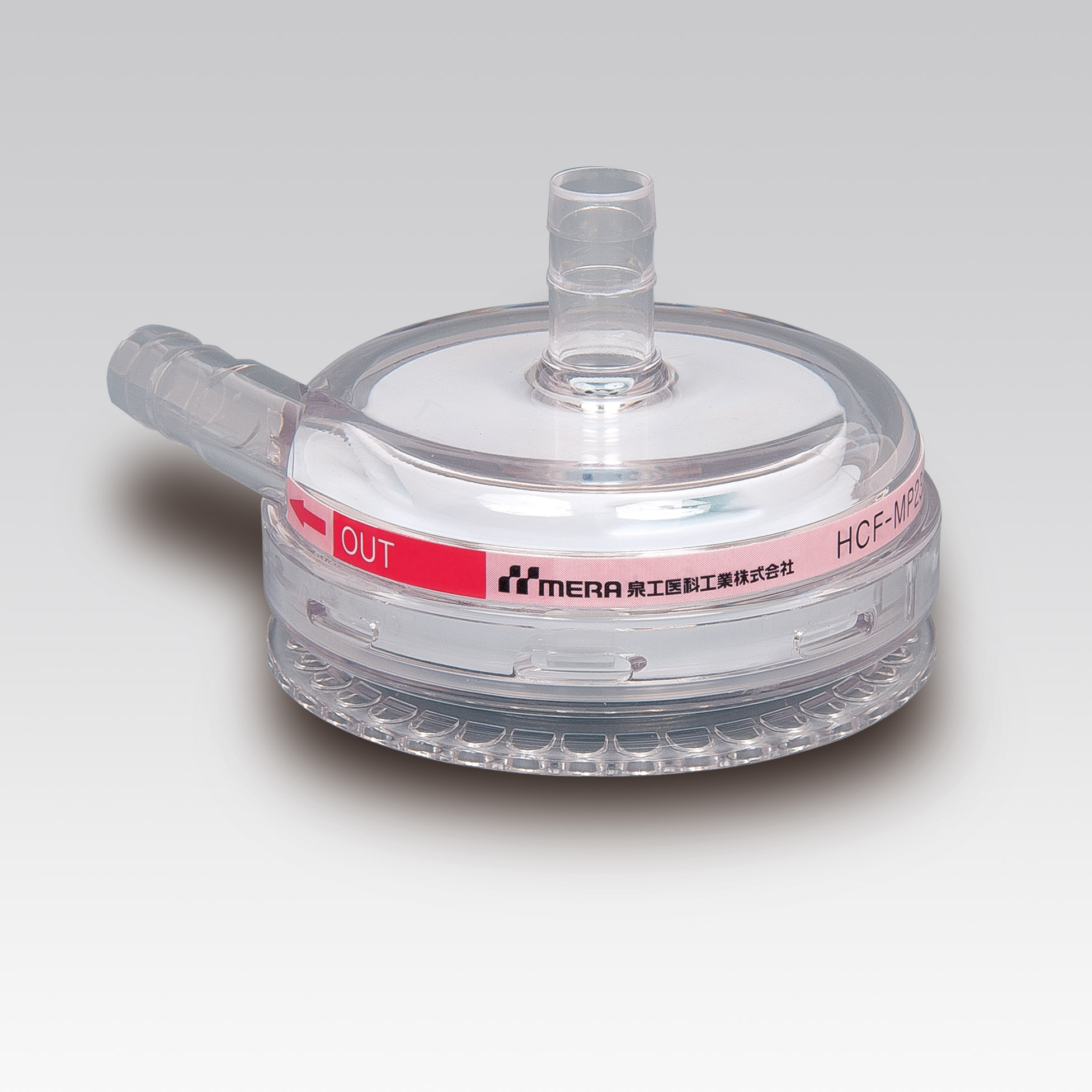 MERA Centrifugal Blood Pump
A small-sized centrifugal blood pump with high durability.
ECMO Circuit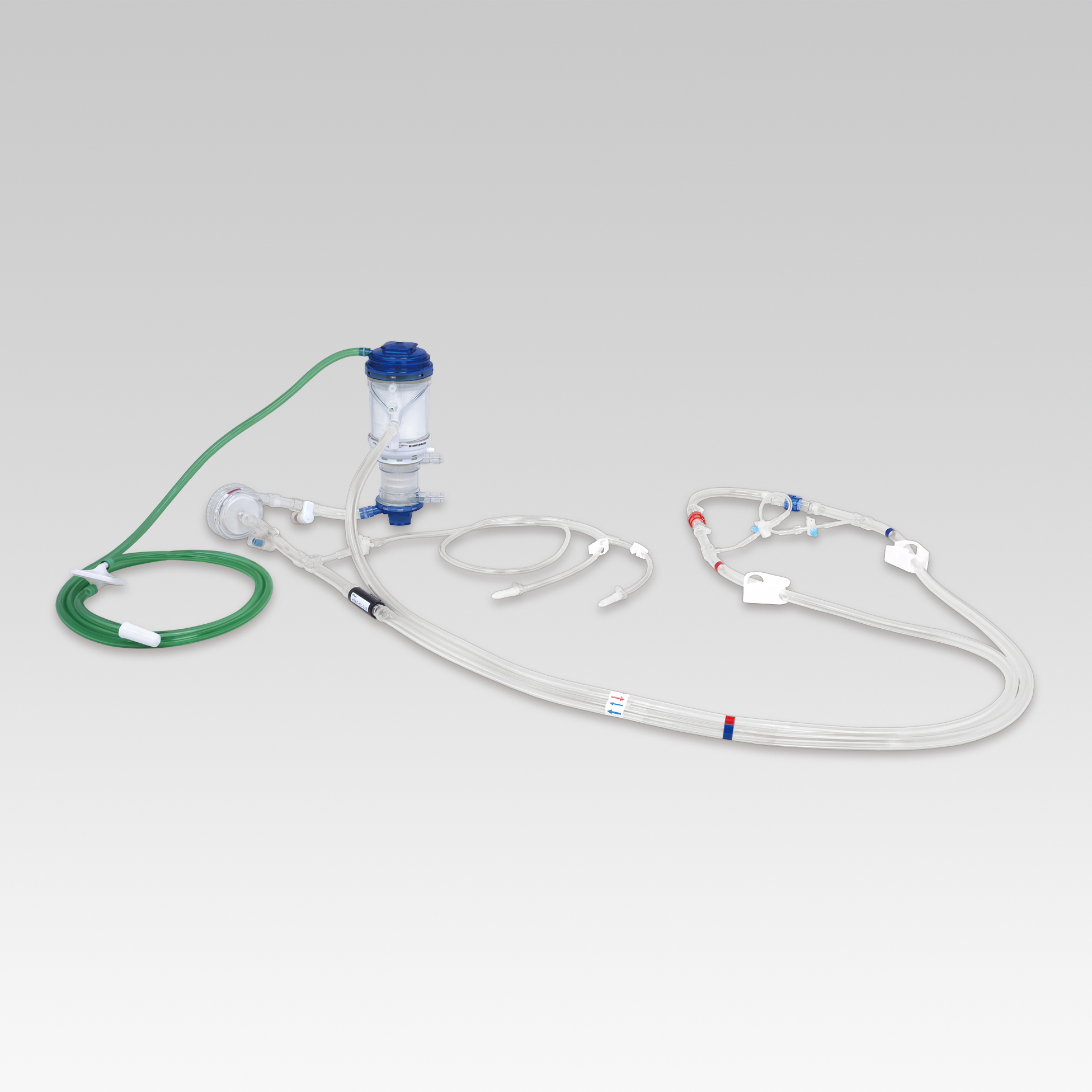 MERA Exceline CPB Circuit HP2 ECMO Circuit SOLAS
Easy connection and quick setup for ECMO. The coating features gentleness and durability. The centrifugal pump offers excellent durability and performance. All customer needs are included in the SOLAS system.
Cannula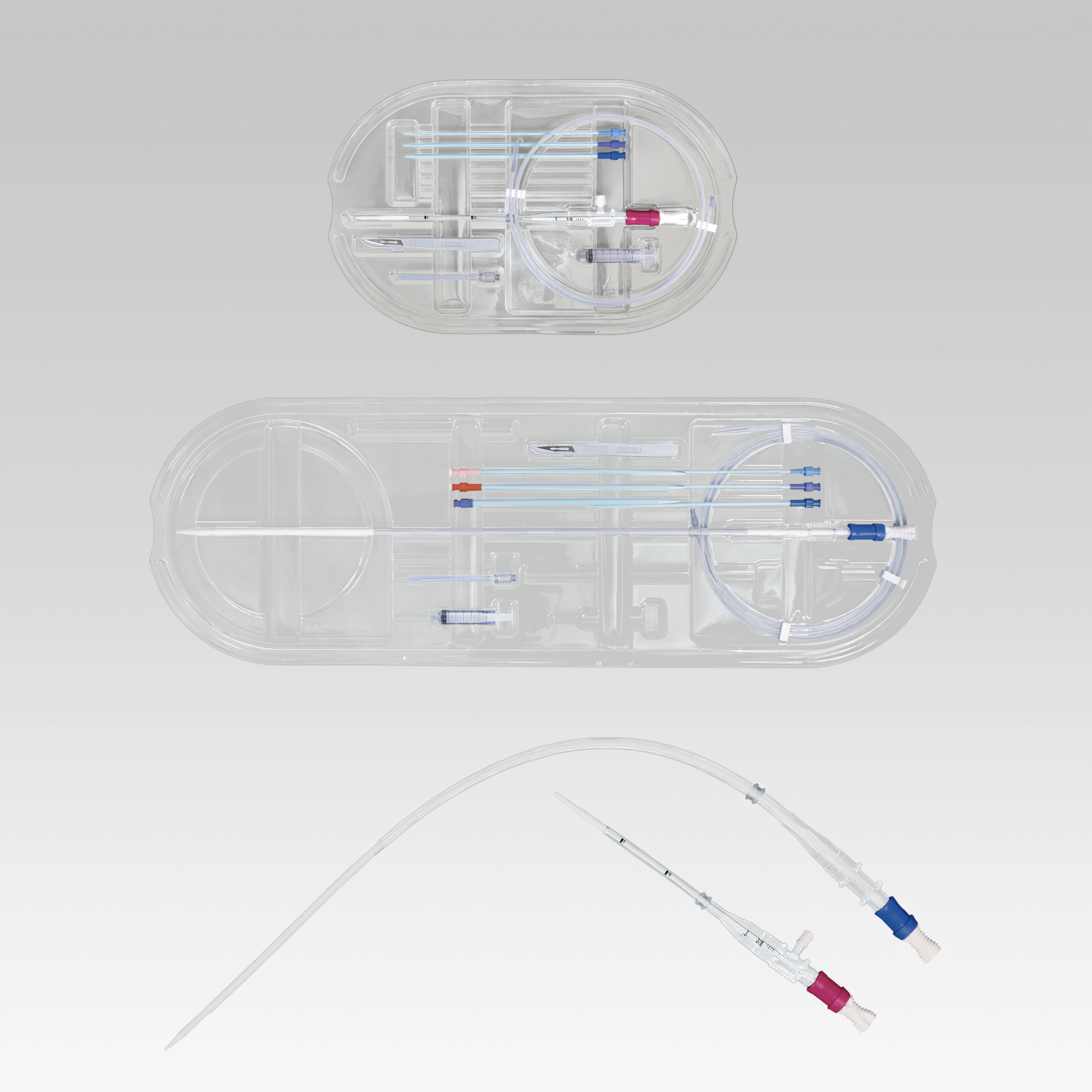 Percutaneous Cannula
This is a percutaneous cannula with a heparin coating that is easy to insert and provides a stable blood flow.
Other Related Equipment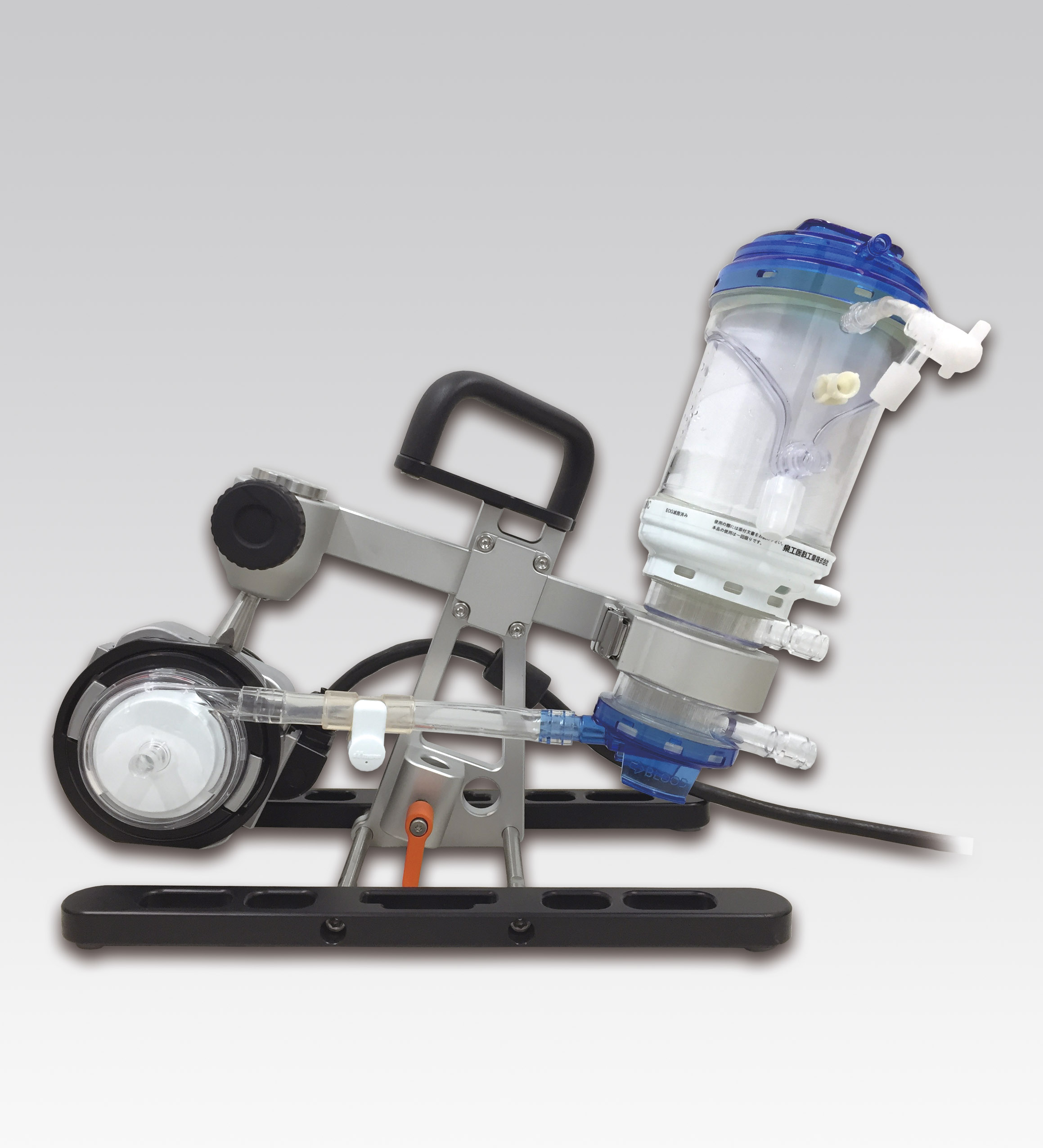 SOLAS Storage Holder HCS-SSW
It enables to easy transport by holding the handle or placing and fixing the whole circuit on a horizontal surface on the bed, by fasten the MERA Centrifugal Blood Pump and the NHP oxygenator to this product.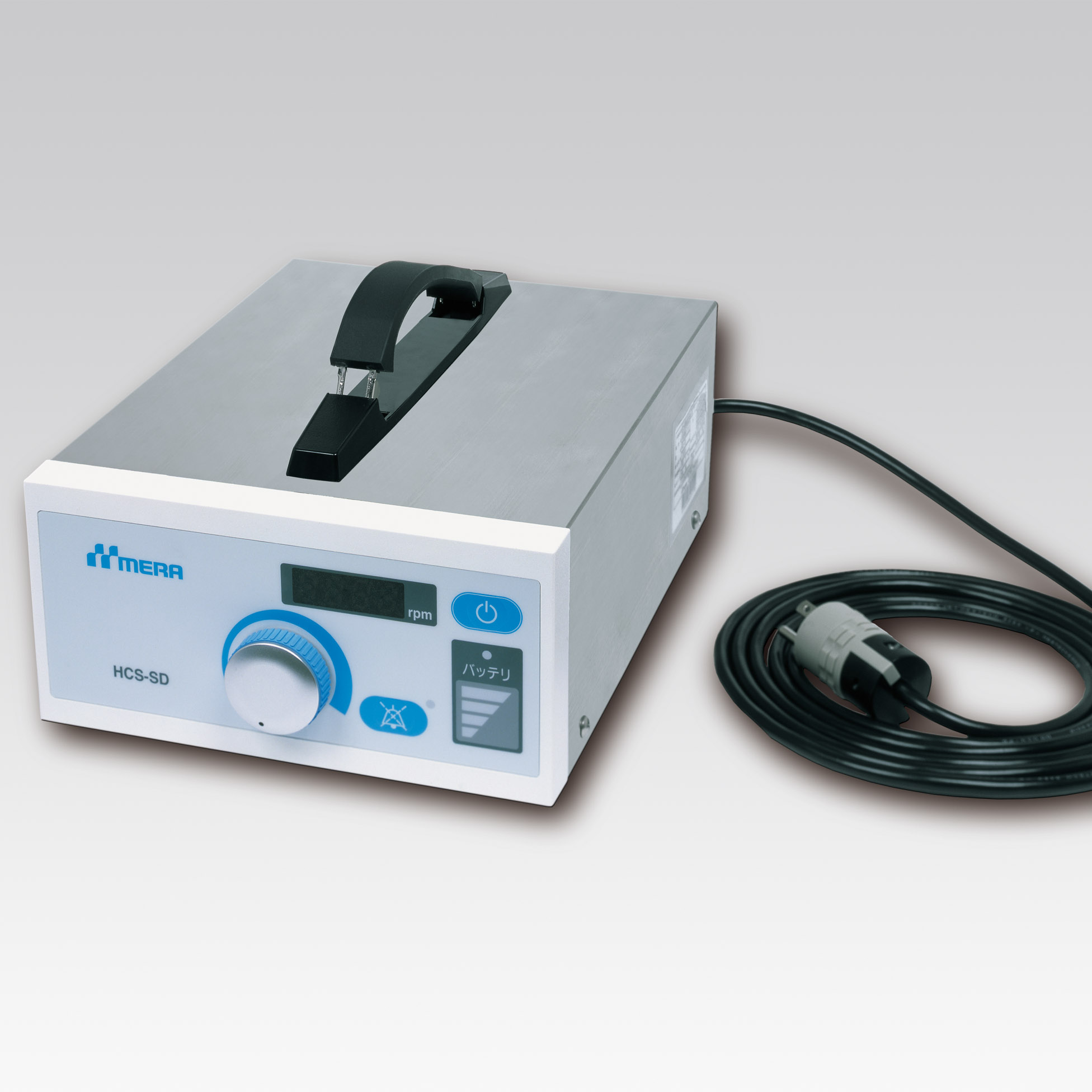 Emergency Driver
In case of the MERA centrifugal blood pump unit becomes inoperative, it becomes an emergency drive unit used to temporarily maintain the patient's blood flow.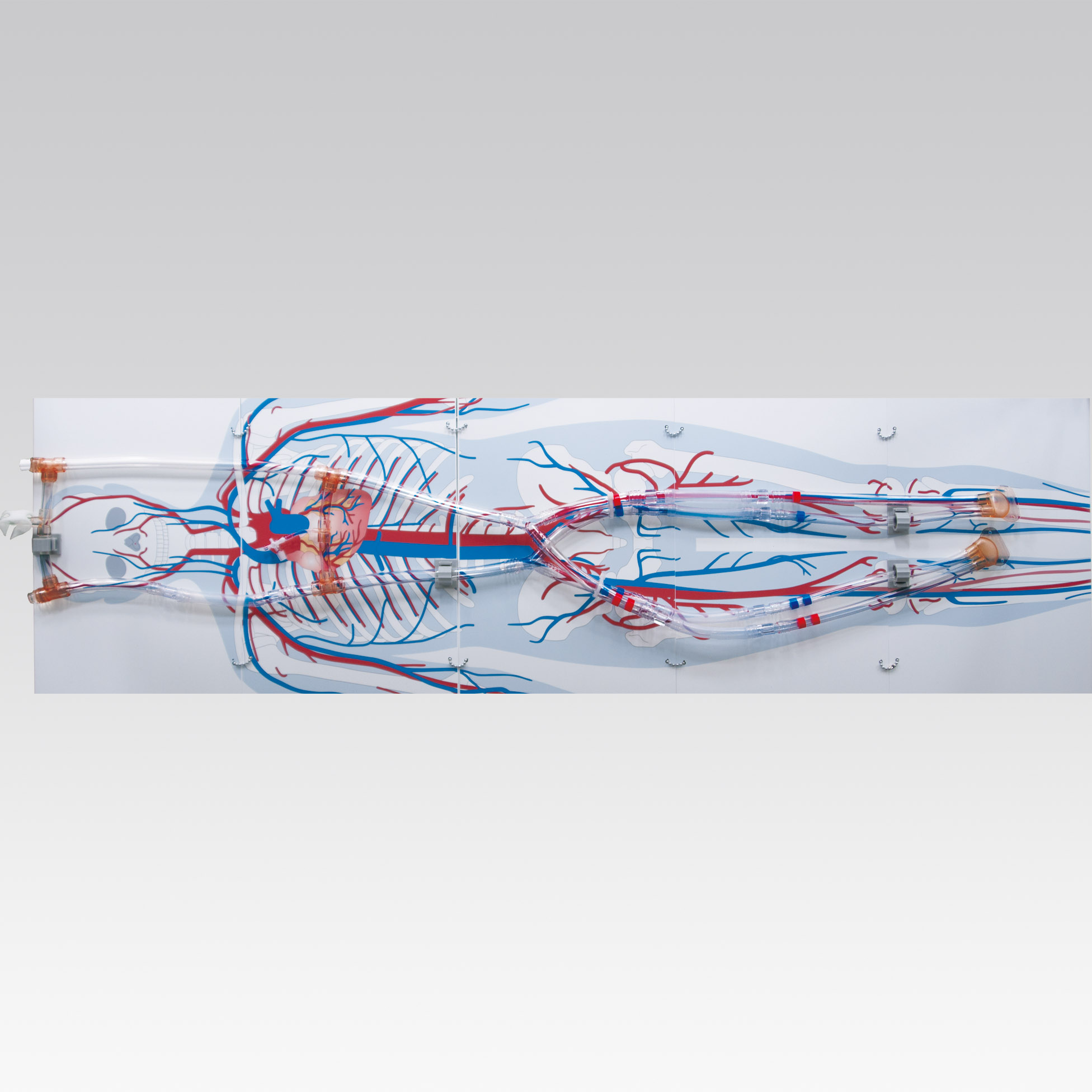 Ventricular Assist Simulator
Supporting training in initiating ventricular assistance.