Cardiovascular Endovascular Therapy Device
Heart Valves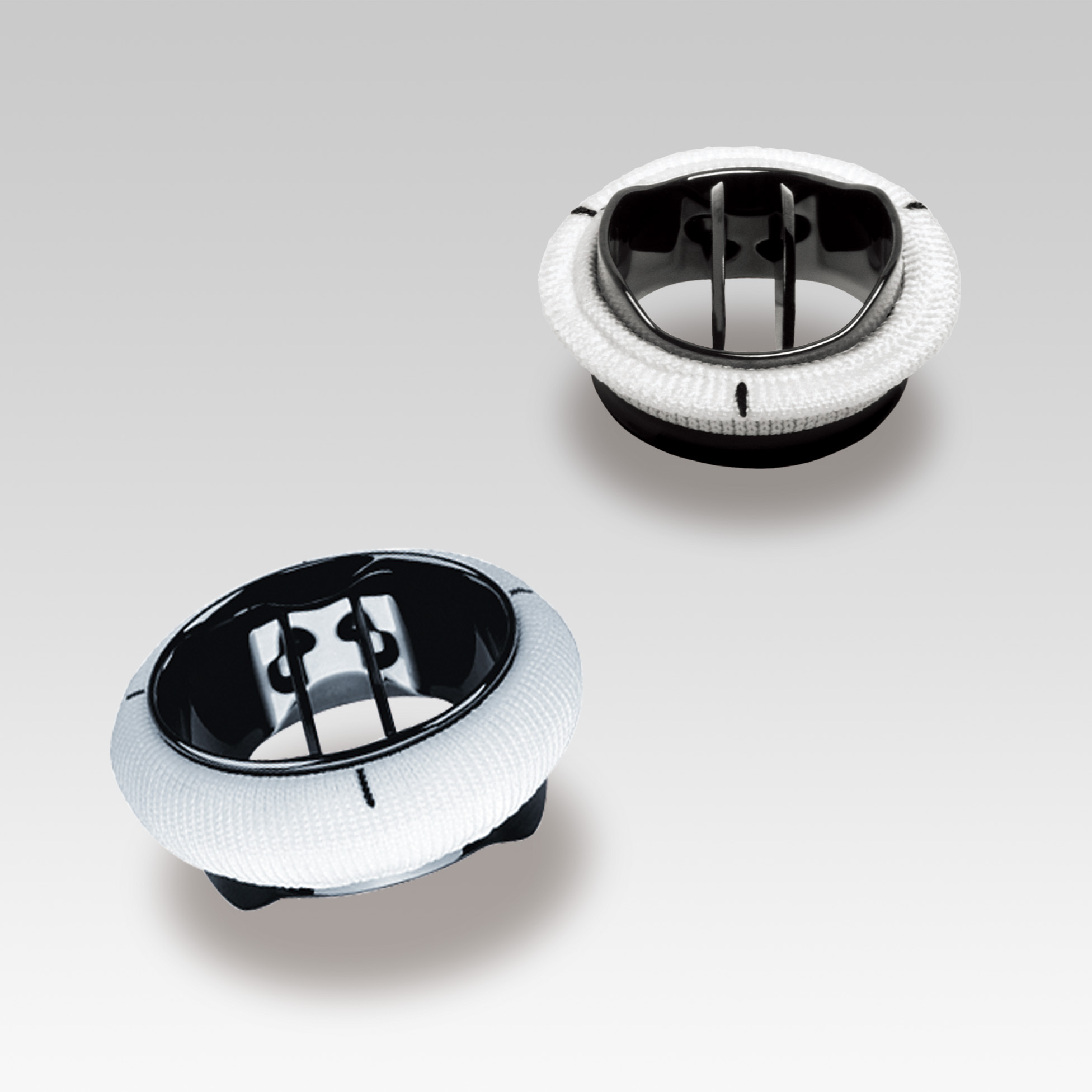 ON-X Mechanical Heart Valves
Mechanical heart valves with unique material and design, providing less damage on blood.
A&E Medical Products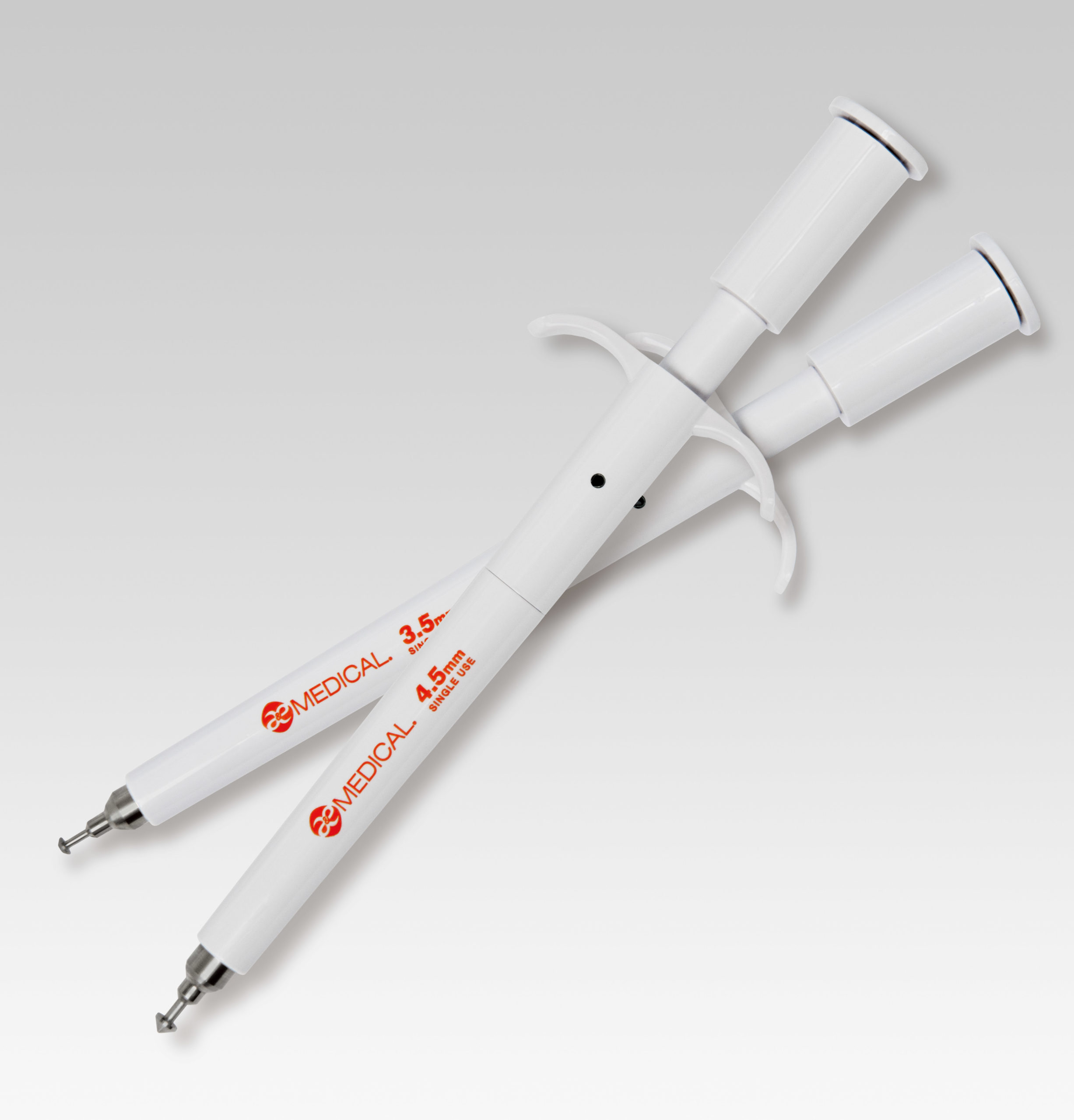 A&E Medical Rotating Surgical Punches
It is designed to cut a clean and round hole. There are two types of tip shapes.
Aortic Occlusion Balloon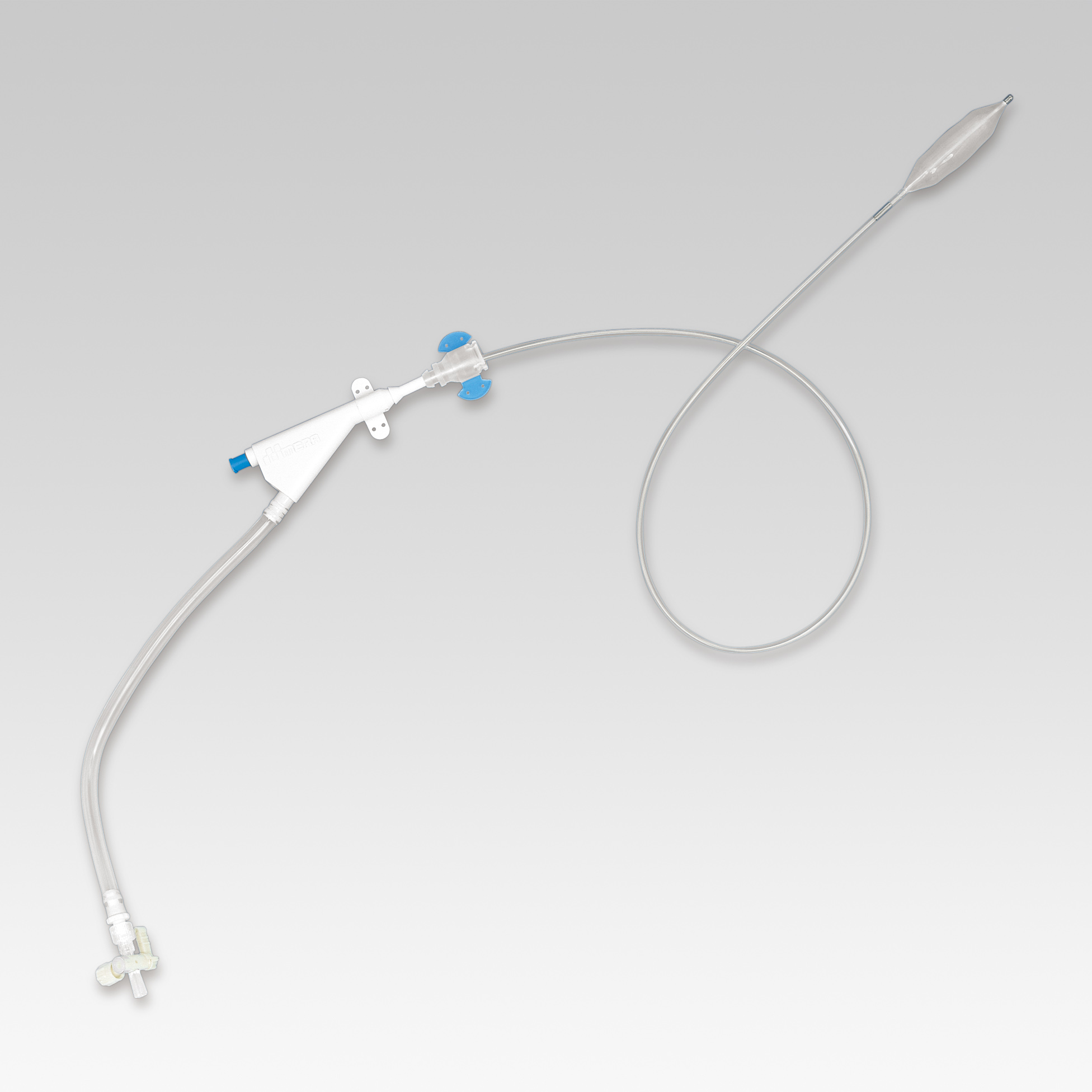 Block Balloon
IABO/REBOA catheter to be placed in the aorta for control of bleeding, which enable us to occlude blood vessels at low pressure. Using a special stylet can help preventing the catheter from being displaced.