Tracheostomy Tube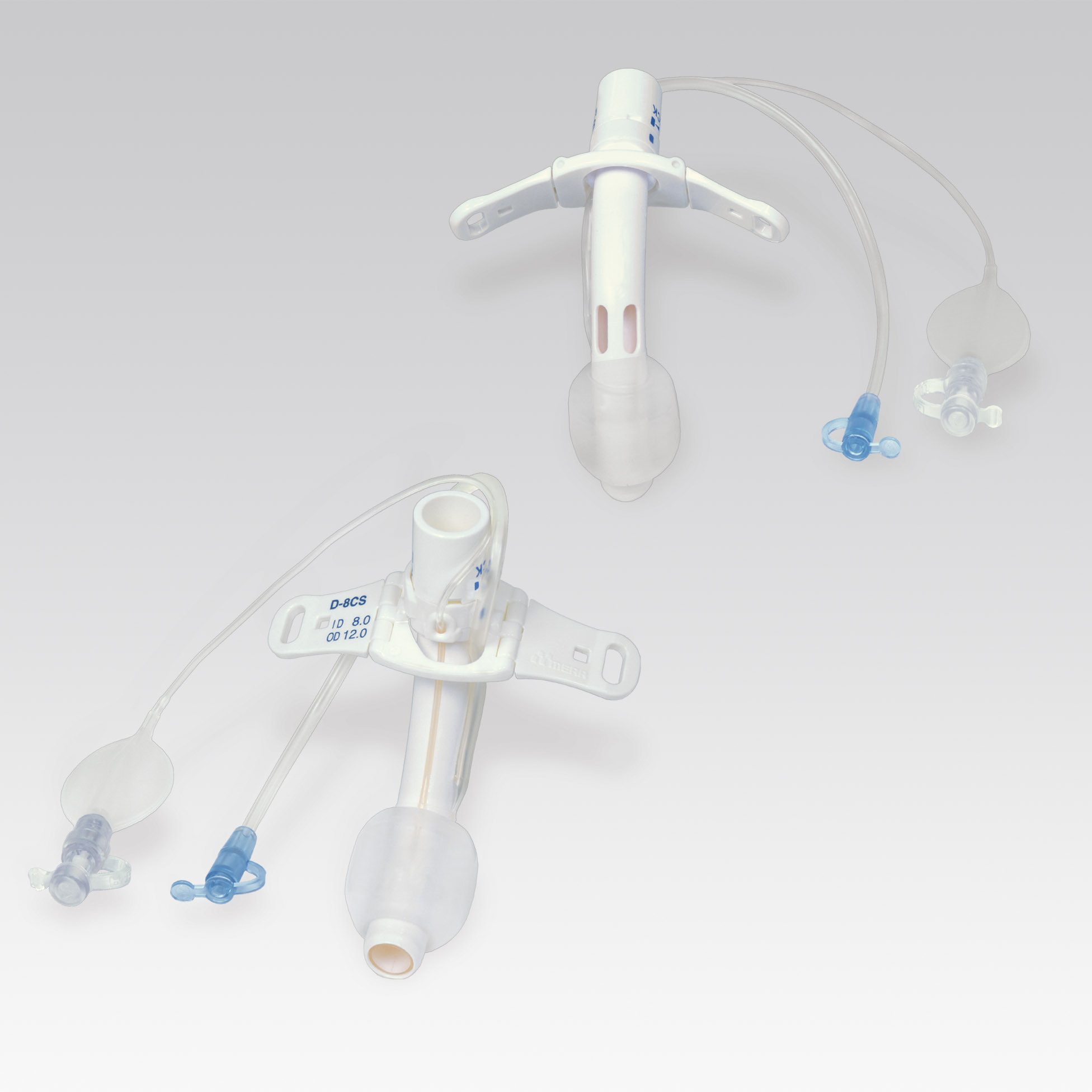 Mera Sofit (tracheotomy tube)
A double-tube tracheotomy tube that combines an inner cannula and an outer cannula. Due to the double structure, this is intended for patients whose inside the cannula often occlude with secretions. It can also be placed for a long term by replacing the internal cannula.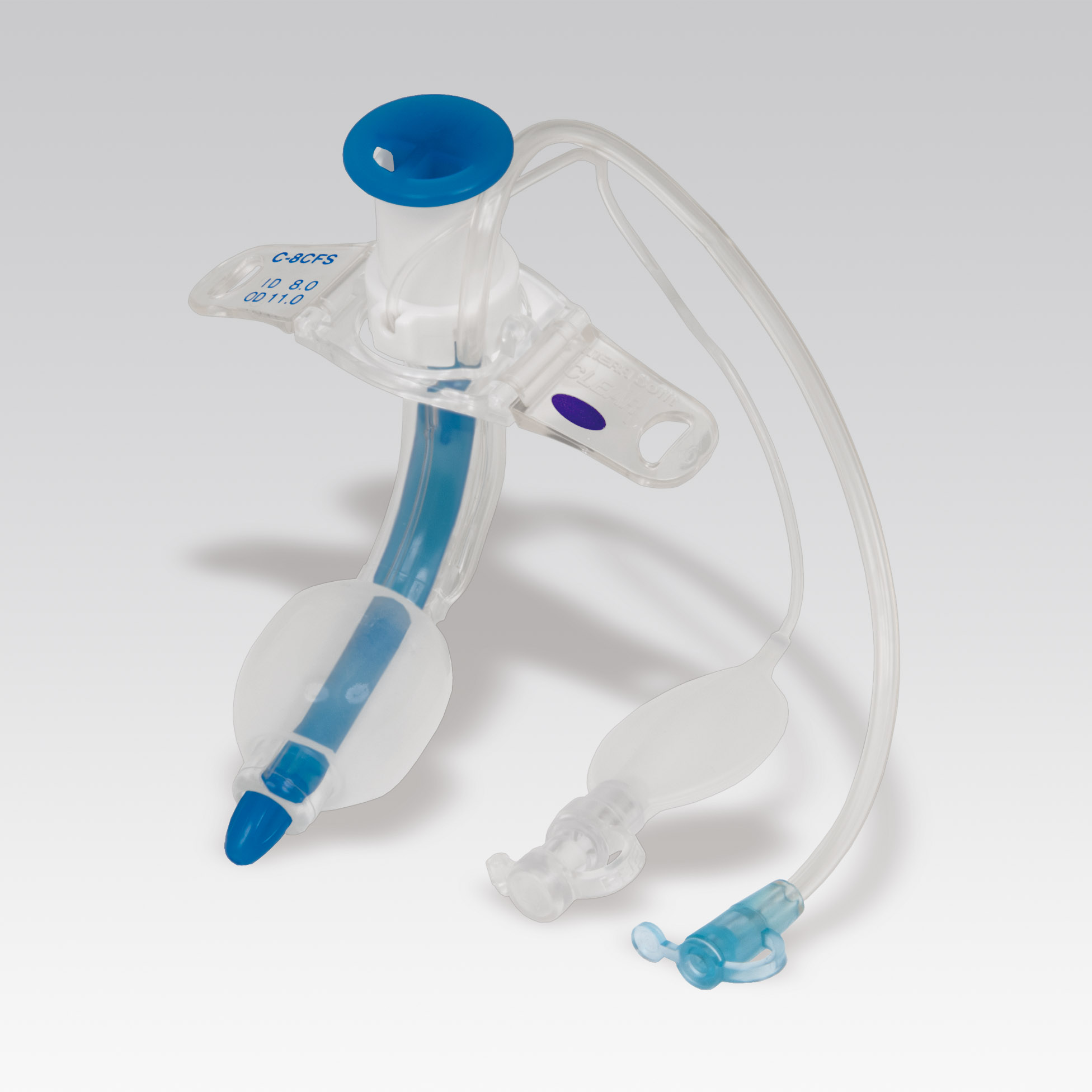 Mera Sofit Clear
A single-tube tracheostomy tube with wide range of types that can be used for patients with various symptoms from the acute to the chronic stage.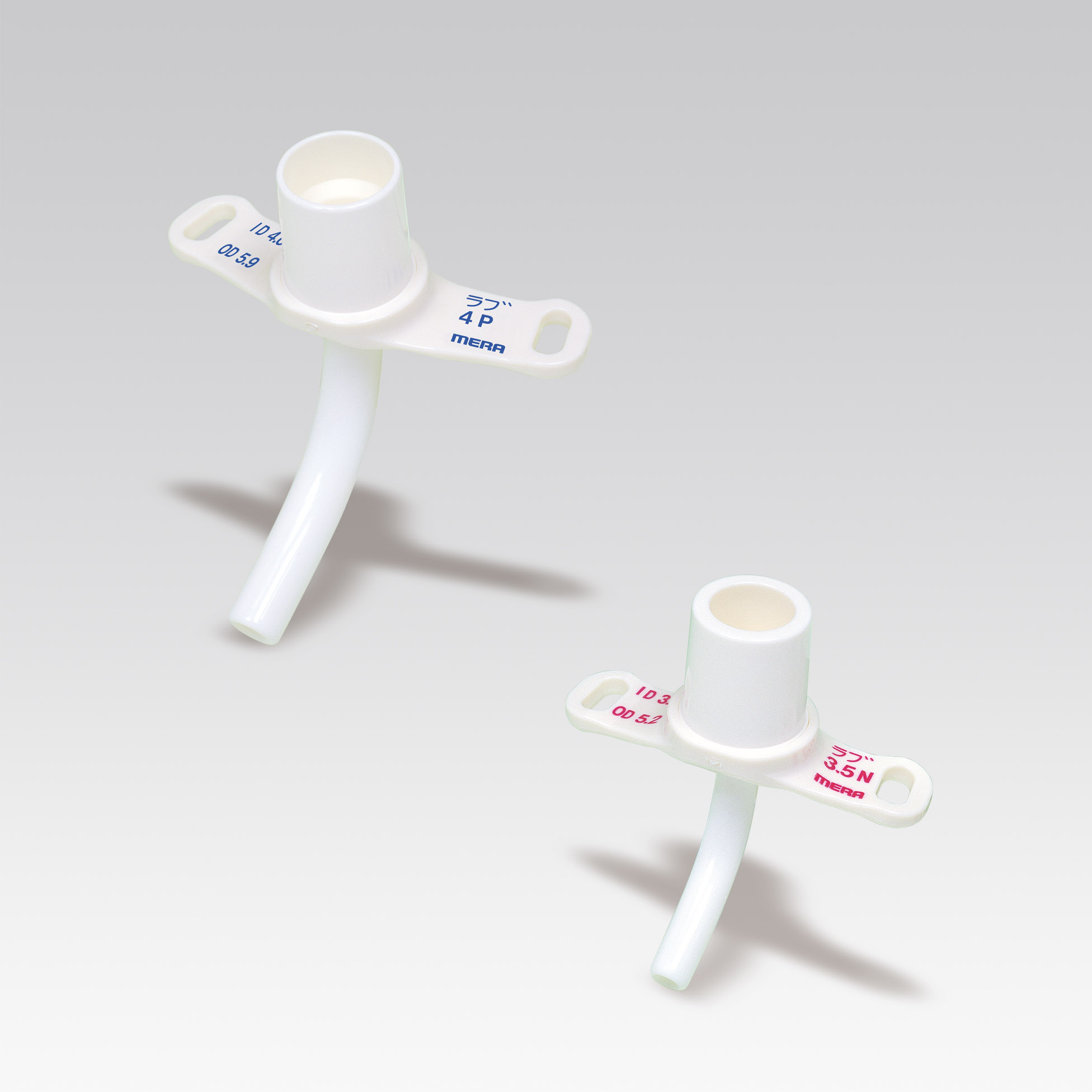 Sofit love
This is a single-tube tracheostomy tube for neonates and pediatrics.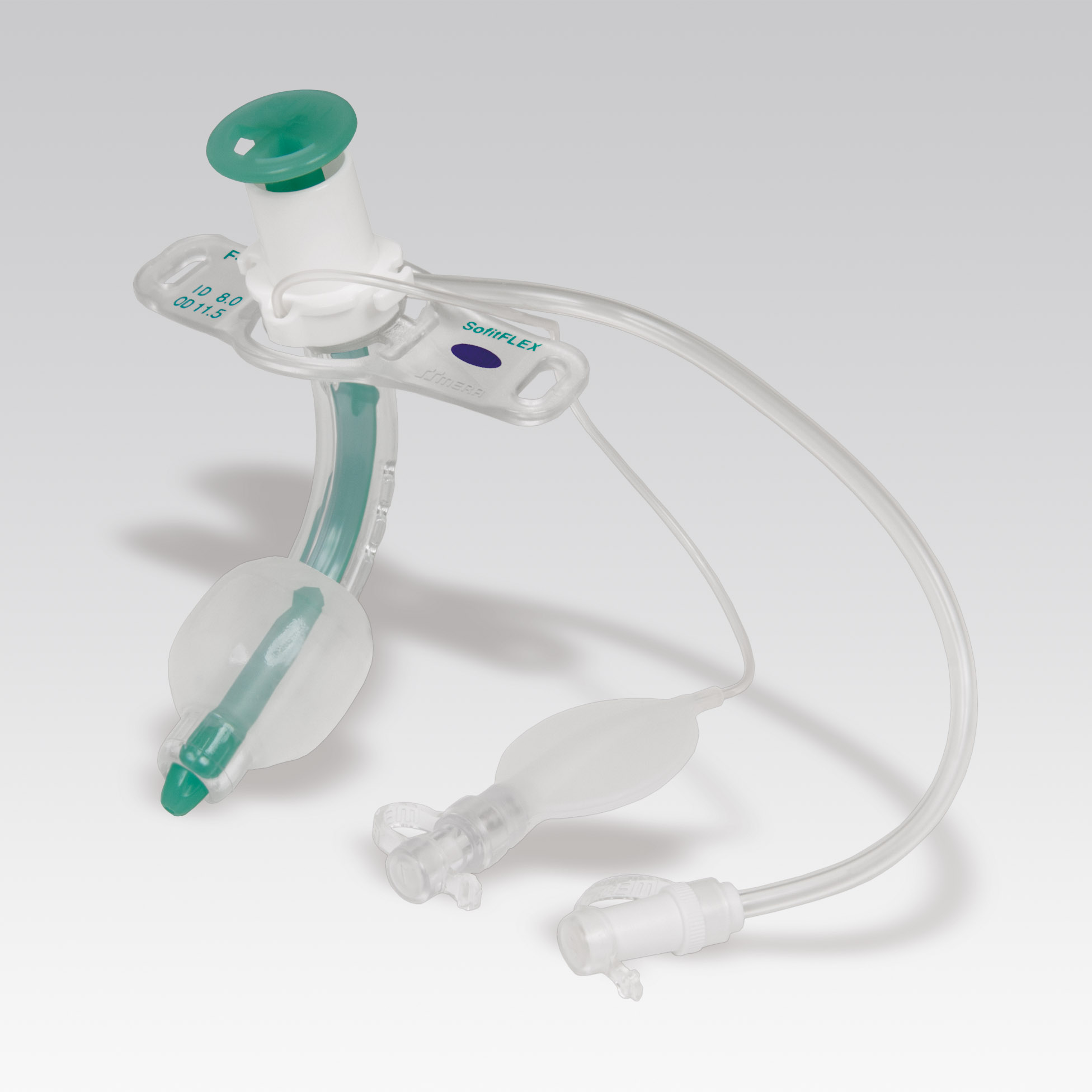 Sofit flex
A single-tube tracheostomy tube with unique features of suction mechanism at the top of the cuff.